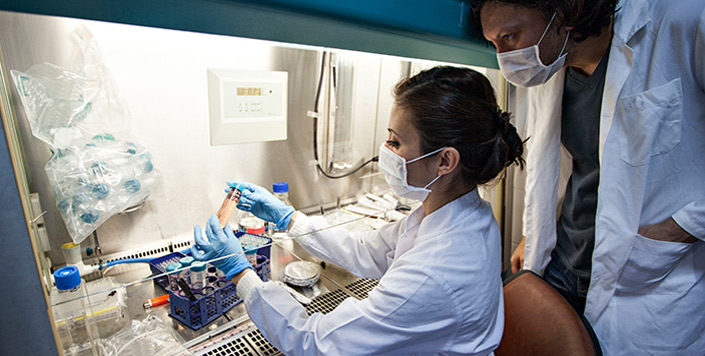 Abstract
Cancer is the second deadliest disease listed by the WHO. One of the major causes of cancer disease is tobacco and consumption possibly due to its main component, 4-(methylnitrosamino)-1-(3-pyridyl)-1-butanone (NNK). A plethora of studies have been conducted in the past aiming to decipher the association of NNK with other diseases. However, it is strongly linked with cancer development. Despite these studies, a clear molecular mechanism and the impact of NNK on various system-level networks is not known. In the present study, system biology tools were employed to understand the key regulatory mechanisms and the perturbations that will happen in the cellular processes due to NNK. To investigate the system level influence of the carcinogen, NNK rewired protein–protein interaction network (PPIN) was generated from 544 reported proteins drawn out from 1317 articles retrieved from PubMed. The noise was removed from PPIN by the method of modulation. Gene ontology (GO) enrichment was performed on the seed proteins extracted from various modules to find the most affected pathways by the genes/proteins. For the modulation, Molecular COmplex DEtection (MCODE) was used to generate 19 modules containing 115 seed proteins. Further, scrutiny of the targeted biomolecules was done by the graph theory and molecular docking. GO enrichment analysis revealed that mostly cell cycle regulatory proteins were affected by NNK.
Recommended Citation
Anukriti, Dhasmana, A., Uniyal, S., Somvanshi, P., Bhardwaj, U., Gupta, M., Haque, S., Lohani, M., Kumar, D., Ruokolainen, J., & Kesari, K. K. (2019). Investigation of Precise Molecular Mechanistic Action of Tobacco-Associated Carcinogen 'NNK' Induced Carcinogenesis: A System Biology Approach. Genes, 10(8). https://doi.org/10.3390/genes10080564
Creative Commons License


This work is licensed under a Creative Commons Attribution 4.0 International License.
DOI
10.3390/genes10080564
Mentor/PI Department
Immunology and Microbiology