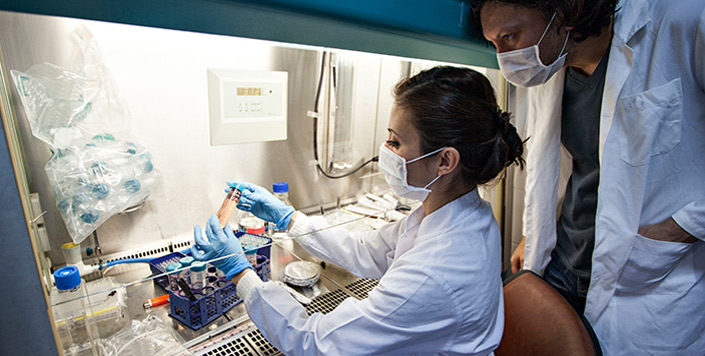 Abstract
Phytophthora infestans is one of the most compelling plant pathogen among the scientific community throughout the world. It is the causative agent of potato late blight and responsible for tremendous economic loss worldwide. Pathogenic effector proteins are instrumental in modulating host immunity and disease resistance has been a major concern. In P. infestans, a class of cytoplasmic effectors recognized as RxLR is characterized by highly conserved region and abet in parasitic colonization by modifying the host defense system. We have sequenced an Indian strain of P. infestans HP-10-31 genome and identified several RxLR motif-containing genes.In this study we selected two RxLR effector genes named contig15921_2 and contig06738_6 from this A2 mating type strain. We used I-TASSER server to generate three-dimensional structure and observe the Nicotinamide adenine dinucleotide and S-adenosyl-Lhomocysteine conserve domains. Our in silico study reveals the binding properties of these proteins are favorable with corresponding ligands. This study gives insight into the interaction between putative RxLR effector proteins with its ligand that further aid our understanding of host-pathogen interaction and help in designing new agents to combat the agro pathogenicity.
Recommended Citation
Singh, Y., Patil, V. U., Dhasmana, A., Chakraborty, S. K., Shukla, P. K., & Rawat, S. (2017). In silico study of RxLR effectors of Phytophthora infestans HP-10-31, A2 mating type potato late blight pathogen. International Journal of Advanced Biotechnology and Research, 8(2), 398–404.
Creative Commons License


This work is licensed under a Creative Commons Attribution 3.0 License.
Publication Title
International Journal of Advanced Biotechnology and Research
Mentor/PI Department
Immunology and Microbiology