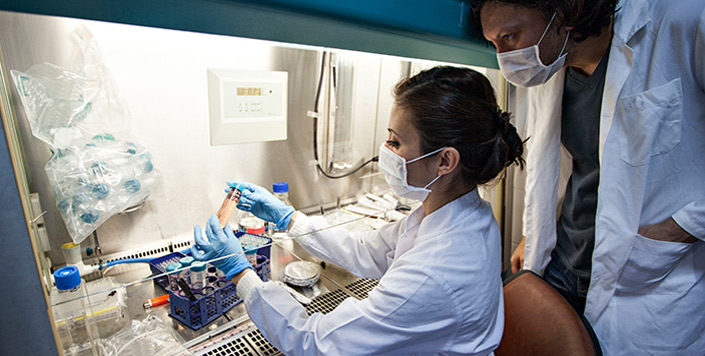 Publication Date
9-9-2020
Abstract
The coronavirus disease 2019 (COVID-19) pandemic, an infection caused by the severe acute respiratory syndrome coronavirus (SARS-CoV-2), has led to more than 771,000 deaths worldwide. Tobacco smoking is a major known risk factor for severe illness and even death from many respiratory infections. The effects of smoking on COVID-19 are currently controversial. Here, we provide an overview of the current knowledge on the effects of smoking on the clinical manifestations, disease progression, inflammatory responses, immunopathogenesis, racial ethnic disparities, and incidence of COVID-19. This review also documents future directions of smoking related research in COVID-19. The current epidemiological finding suggests that active smoking is associated with an increased severity of disease and death in hospitalized COVID-19 patients. Smoking can upregulate the angiotensin-converting enzyme-2 (ACE-2) receptor utilized by SARS-CoV-2 to enter the host cell and activate a 'cytokine storm' which can lead to worsen outcomes in COVID-19 patients. This receptor can also act as a potential therapeutic target for COVID-19 and other infectious diseases. The COVID-19 pandemic sheds light on a legacy of inequalities regarding gender, racial, and ethnic health disparities associated with active smoking, thus, smoking cessation may help in improving outcomes. In addition, to flatten the COVID-19 curve, staying indoors, avoiding unnecessary social contact, and bolstering the immune defense system by maintaining a healthy diet/living are highly desirable.
Recommended Citation
Kashyap, V. K., Dhasmana, A., Massey, A., Kotnala, S., Zafar, N., Jaggi, M., Yallapu, M. M., & Chauhan, S. C. (2020). Smoking and COVID-19: Adding Fuel to the Flame. International Journal of Molecular Sciences, 21(18), 6581. https://doi.org/10.3390/ijms21186581
Creative Commons License


This work is licensed under a Creative Commons Attribution 4.0 International License.
Publication Title
International Journal of Molecular Sciences
Mentor/PI Department
Immunology and Microbiology