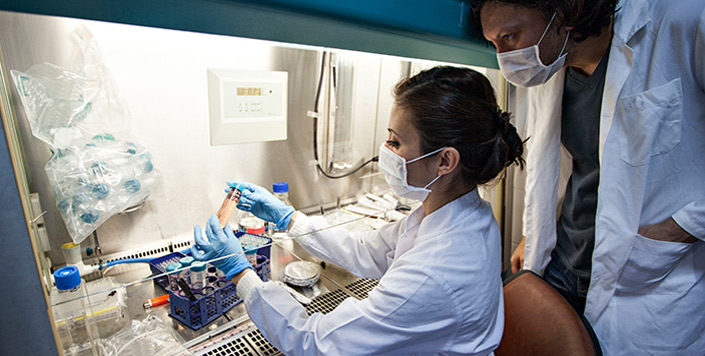 Abstract
Type 2 diabetes (T2D) is a prevalent risk factor for tuberculosis (TB), but most studies on TB-T2D have focused on TB patients, been limited to one community, and shown a variable impact of T2D on TB risk or treatment outcomes. We conducted a cross-sectional assessment of sociodemographic and metabolic factors in adult TB contacts with T2D (versus no T2D), from the Texas-Mexico border to study Hispanics, and in Cape Town to study South African Coloured ethnicities. The prevalence of T2D was 30.2% in Texas-Mexico and 17.4% in South Africa, with new diagnosis in 34.4% and 43.9%, respectively. Contacts with T2D differed between ethnicities, with higher smoking, hormonal contraceptive use and cholesterol levels in South Africa, and higher obesity in Texas-Mexico (p < 0.05). PCA analysis revealed striking differences between ethnicities in the relationships between factors defining T2D and dyslipidemias. Our findings suggest that screening for new T2D in adult TB contacts is effective to identify new T2D patients at risk for TB. Furthermore, studies aimed at predicting individual TB risk in T2D patients, should take into account the heterogeneity in dyslipidemias that are likely to modify the estimates of TB risk or adverse treatment outcomes that are generally attributed to T2D alone.
Recommended Citation
Restrepo, B. I., Kleynhans, L., Salinas, A. B., Abdelbary, B., Tshivhula, H., Aguillón-Durán, G. P., Kunsevi-Kilola, C., Salinas, G., Stanley, K., Malherbe, S. T., Maasdorp, E., Garcia-Viveros, M., Louw, I., Garcia-Oropesa, E. M., Lopez-Alvarenga, J. C., Prins, J. B., Walzl, G., Schlesinger, L. S., & Ronacher, K. (2018). Diabetes screen during tuberculosis contact investigations highlights opportunity for new diabetes diagnosis and reveals metabolic differences between ethnic groups. Tuberculosis, 113, 10–18. https://doi.org/10.1016/j.tube.2018.08.007
Creative Commons License


This work is licensed under a Creative Commons Attribution-NonCommercial-No Derivative Works 4.0 International License.
Publication Title
Tuberculosis
DOI
10.1016/j.tube.2018.08.007
Mentor/PI Department
Office of Human Genetics