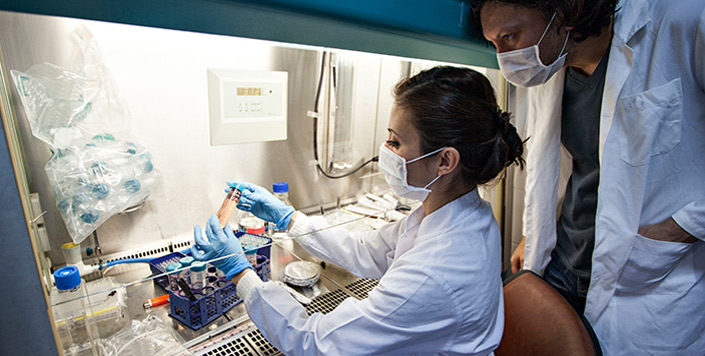 Publication Date
8-9-2020
Abstract
Background Little is currently known about the effects of the coronavirus (COVID-19) pandemic on neurointerventional (NI) procedural volumes or its toll on physician wellness.
Methods A 37-question online survey was designed and distributed to physician members of three NI physician organizations.
Results A total of 151 individual survey responses were obtained. Reduced mechanical thrombectomy procedures compared with pre-pandemic were observed with 32% reporting a greater than 50% reduction in thrombectomy volumes. In concert with most (76%) reporting at least a 25% reduction in non-mechanical thrombectomy urgent NI procedures and a nearly unanimous (96%) cessation of non-urgent elective cases, 68% of physicians reported dramatic reductions (>50%) in overall NI procedural volume compared with pre-pandemic. Increased door-to- puncture times were reported by 79%. COVID-19-positive infections occurred in 1% of physician respondents: an additional 8% quarantined for suspected infection. Sixty-six percent of respondents reported increased career stress, 56% increased personal life/family stress, and 35% increased career burnout. Stress was significantly increased in physicians with COVID-positive family members (P<0.05).
Conclusions This is the first study designed to understand the effects of the COVID-19 pandemic on NI physician practices, case volumes, compensation, personal/family stresses, and work-related burnout. Future studies examining these factors following the resumption of elective cases and relaxing of social distancing measures will be necessary to better understand these phenomena.
Recommended Citation
Fargen, K. M., Leslie-Mazwi, T. M., Klucznik, R. P., Wolfe, S. Q., Brown, P., Ansari, S. A., Dabus, G., Spiotta, A. M., Mokin, M., Hassan, A. E., Liebeskind, D., Welch, B. G., Siddiqui, A. H., & Hirsch, J. A. (2020). The professional and personal impact of the coronavirus pandemic on US neurointerventional practices: A nationwide survey. Journal of NeuroInterventional Surgery, 12(10), 927. https://doi.org/10.1136/neurintsurg-2020-016513
Publication Title
Journal of NeuroInterventional Surgery
DOI
10.1136/neurintsurg-2020-016513
Mentor/PI Department
Neurology