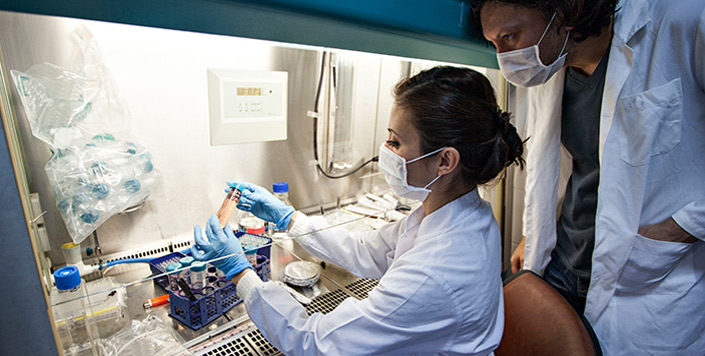 Publication Date
1-2-2020
Abstract
Background: The specificity and sensitivity of the (1 3)-b-d-glucan (BDG) assay in surgical patients needs further investigation. We hypothesized that the BDG assay would have lower sensitivity/specificity compared with that of medical patients.
Methods: We reviewed patients who had undergone laparotomy, gastrectomy, hepatectomy, or colectomy and had a BDG assay post-operatively.
Results: A total of 71 patients met study criteria. There were 29 (40.8%) who had proven/probable invasive fungal infection. Sensitivity for BDG level ‡80 diagnosed within one week of the assay draw was 77.3% (95% confidence interval [CI], 54.6–92.2%), and specificity was 44.9% (95% CI, 30.7–59.8). The positive predictive value was 38.6% (95% CI, 31.0–46.9%), and negative predictive value was 82.5% (95% CI, 65.7–91.0%). A BDG assay result of 149 pg/mL had a classification rate of 63.4%. Therefore, a BDG assay result ‡150 pg/mL has a sensitivity of 78.6% and a specificity of 41.4%.
Conclusion: A BDG assay can be useful for ruling out invasive fungemia in post-operative patients.
Recommended Citation
Skubic, J., Taghavi, S., Castillo-Angeles, M., Ramsis, R., Salim, A., & Askari, R. (2020). Detecting Invasive Fungal Disease in Surgical Patients: Utility of the (13)- β-d-Glucan Assay. Surgical Infections, 21(5), 461–464. https://doi.org/10.1089/sur.2019.247
Publication Title
Surgical Infections
Mentor/PI Department
Surgery