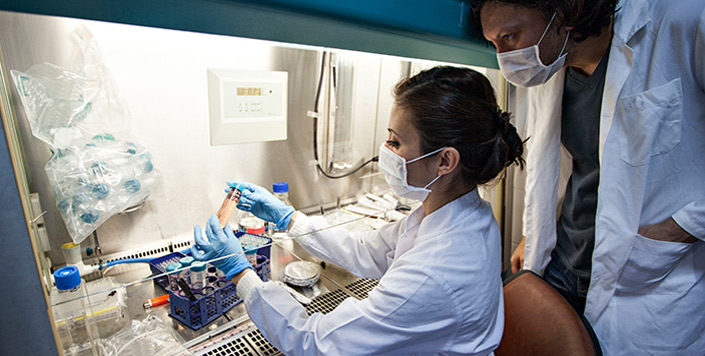 Abstract
While studies have reported genetic loci affecting serum urate (SU) concentrations, few studies have been conducted in minority populations. Our objective for this study was to identify genetic loci regulating SU in a multigenerational family-based cohort of American Indians, the Strong Heart Family Study (SHFS). We genotyped 162,718 single nucleotide polymorphisms (SNPs) in 2000 SHFS participants using an Illumina MetaboChip array. A genome-wide association analysis of SU was conducted using measured genotype analysis approach accounting for kinships in SOLAR, and meta-analysis in METAL. Our results showed strong association of SU with rs4481233, rs9998811, rs7696092 and rs13145758 (minor allele frequency (MAF) = 25–44%; P < 3 × 10−14) of solute carrier family 2, member 9 (SLC2A9) and rs41481455, rs2231142 and rs1481012 (MAF = 29%; p < 3 × 10−9) of ATP-binding cassette protein, subfamily G, member 2 (ABCG2). Carriers of G alleles of rs9998811, rs4148155 and rs1481012 and A alleles of rs4481233, rs7696092 and rs13145758 and rs2231142 had lower SU concentrations as compared to non-carriers. Genetic analysis of SU conditional on significant SLC2A9 and ABCG2 SNPs revealed new loci, nucleobindin 1 (NUCB1) and neuronal PAS domain protein 4 (NPAS4) (p <6× 10−6). To identify American Indian-specific SNPs, we conducted targeted sequencing of key regions of SLC2A9. A total of 233 SNPs were identified of which 89 were strongly associated with SU (p < 7.1 × 10−10) and 117 were American Indian specific. Analysis of key SNPs in cohorts of Mexican-mestizos, European, Indian and East Asian ancestries showed replication of common SNPs, including our lead SNPs. Our results demonstrate the association of SU with uric acid transporters in a minority population of American Indians and potential novel associations of SU with neuronal-related genes which warrant further investigation.
Recommended Citation
Chittoor, G., Haack, K., Balakrishnan, P. et al. Fine mapping and identification of serum urate loci in American Indians: The Strong Heart Family Study. Sci Rep 9, 17899 (2019). https://doi.org/10.1038/s41598-019-52924-w
Creative Commons License


This work is licensed under a Creative Commons Attribution 4.0 International License.
Publication Title
Scientific Reports
DOI
10.1038/s41598-019-52924-w
Mentor/PI Department
Office of Human Genetics