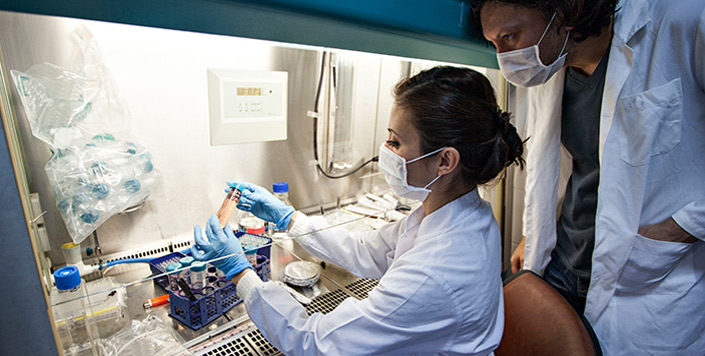 Abstract
Objective: Gabapentin (GBP) is an anticonvulsant medication that is also used to treat restless legs syndrome (RLS) and posttherapeutic neuralgia. GBP is commonly prescribed off-label for psychiatric disorders despite the lack of strong evidence. However, there is growing evidence that GBP may be effective and clinically beneficial in both psychiatric disorders and substance use disorders. This review aimed to perform a systematic analysis of peer-reviewed published literature on the efficacy of GBP in the treatment of psychiatric disorders and substance use disorders.
Methods: This review was performed according to the Preferred Reporting Items for Systematic Reviews and Meta-Analyses (PRISMA) guidelines. The PubMed and Ovid MEDLINE literature databases were screened and filtered by using specific search terms and inclusion/exclusion criteria. The full texts of selected studies were subsequently retrieved and reviewed. The search terms generated 2,604 results from the databases. After excluding all duplicates, 1,088 citations were left. Thereafter, we applied inclusion and exclusion criteria; a total of 54 papers were retained for detailed review.
Results: This literature review concludes that GBP appears to be effective in the treatment of various forms of anxiety disorders. It shows some effectiveness in bipolar disorder as an adjunctive therapeutic agent, while the evidence for monotherapy is inconclusive. In substance use disorders, GBP is effective for acute alcohol withdrawal syndrome (AWS) with mild to moderate severity; it reduces cravings, improves the rate of abstinence, and delays return to heavy drinking. GBP may have some therapeutic potential in the treatment of opioid addiction and cannabis dependence, but there is limited evidence to support its use. No significant benefit of GBP has been conclusively observed in the treatment of OCD, PTSD, depression, or cocaine and amphetamine abuse.
Conclusion: GBP appears to be effective in some forms of anxiety disorders such as preoperative anxiety, anxiety in breast cancer survivors, and social phobia. GBP has shown to be safe and effective in the treatment of alcohol dependence. However, the literature suggests that GBP is effective as an adjunctive medication rather than a monotherapy. More clinical trials with larger patient populations are needed to support gabapentin's off-label use in psychiatric disorders and substance use disorders. It is worth noting that numerous clinical studies that are discussed in this review are open-label trials, which are inherently less rigorously analyzed. Therefore, more extensive investigations are required to examine not only the efficacy of GBP, but also its safety and tolerance.
Recommended Citation
Ahmed S, Bachu R, Kotapati P, Adnan M, Ahmed R, Farooq U, Saeed H, Khan AM, Zubair A, Qamar I, Begum G. Use of Gabapentin in the Treatment of Substance Use and Psychiatric Disorders: A Systematic Review. Front Psychiatry. 2019 May 7;10:228. doi: 10.3389/fpsyt.2019.00228. PMID: 31133886; PMCID: PMC6514433.
Creative Commons License


This work is licensed under a Creative Commons Attribution 4.0 International License.
Publication Title
Frontiers in Psychiatry
DOI
10.3389/fpsyt.2019.00228
Mentor/PI Department
Psychiatry