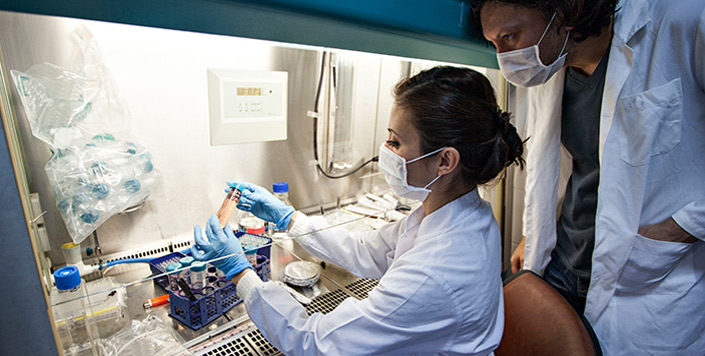 Abstract
Asthma is recognized as a chronic, heterogenous disease characterized by airway inflammation and a history of respiratory symptoms (eg, wheeze, shortness of breath, chest tightness, or cough) that vary over time and in intensity.1 Variations are often triggered by factors such as exercise, allergen or irritant exposure, change in weather, or viral respiratory tract infections. Asthma symptoms and airflow limitation may resolve spontaneously or in response to treatment. Symptoms may be absent for weeks or months, yet airway hyperresponsiveness related to chronic airway inflammation usually persists.
Recommended Citation
Murphy, K. R., & Solis, J. (2020). A New Era in Asthma Management: Assessment of Asthma Control. Supplement to The Journal of Family Practice, 69(7), S14–S20.
Publication Title
Supplement to The Journal of Family Practice