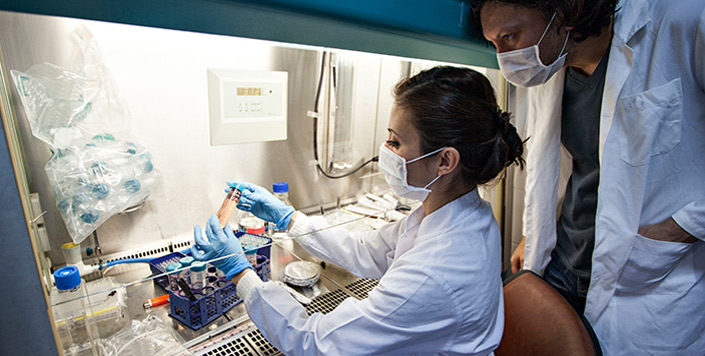 Abstract
PIM (postictal mania) or PIP (postictal psychosis) usually comes on after a single episode or a seizure cluster of generalized tonic-clonic or complex partial secondarily generalized seizures. Patients maintain a lucid interval of clear consciousness which precedes a psychotic episode. The symptoms may include insomnia, hallucinations, delusions, elated expansive mood, euphoria, and distractibility. We present a case of a 62-year-old male with PIP or mania preceding an episode of seizure. In the light of this case report, we illustrate the importance of being vigilant about the psychotic symptoms in a patient with epilepsy in order to minimize the morbidity.
Recommended Citation
Rizvi, S., Farooq, F., Shagufta, S., Khan, A. M., Masood, Y., & Saeed, H. (2018). Postictal Mania Versus Postictal Psychosis. Cureus, 10(9). https://doi.org/10.7759/cureus.3338
Creative Commons License


This work is licensed under a Creative Commons Attribution 3.0 License.
Mentor/PI Department
Psychiatry