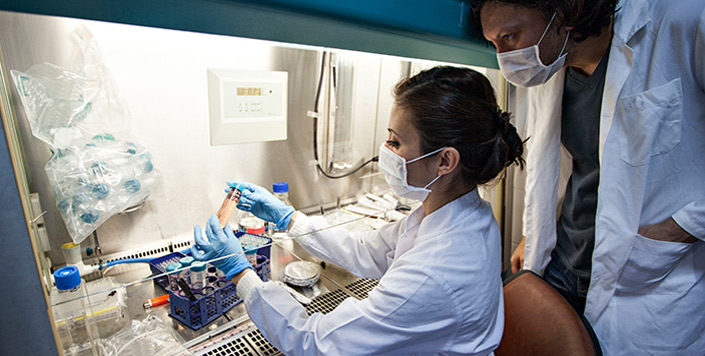 Abstract
Diabetic retinopathy (DR) is a complication of diabetes due to damage of blood vessels in the retina. Aside from being a major cause of blindness in the world, DR also has a significant impact on quality of life. Although there are methods to delay the progression of DR, there are no existing therapeutic regimens for early intervention. Thus, it is critical to develop cost-effective therapies towards preventing DR development.
Recommended Citation
Reanna R, Anjalee C, Daniela G, Cristian M, Andrew T. Diabetic Retinopathy: Targeting BIGH3 to Develop Novel Molecular Therapies. W J Opthalmol & Vision Res. 3(2): 2020. WJOVR.MS.ID.000558. DOI: 10.33552/WJOVR.2020.03.000558
Creative Commons License


This work is licensed under a Creative Commons Attribution 4.0 International License.
Publication Title
World Journal of Ophthalmology & Vision Research
DOI
10.33552/WJOVR.2020.03.000558
Academic Level
medical student
Mentor/PI Department
Molecular Science