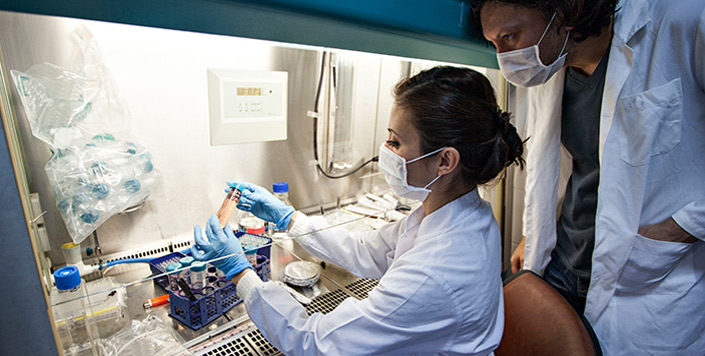 Abstract
Valproic acid, first manufactured as an anticonvulsant, is commonly used to treat both neurological and psychiatric conditions. A rare and deadly side effect of this medication is hyperammonemia, presenting as lethargy, confusion, seizure, and, ultimately, coma. In rare circumstances, hyperammonemia can be recurrent and devastating, especially in patients with an underlying N-acetyl glutamate synthase (NAGS) deficiency, as the valproic acid can enhance this enzyme deficiency and inhibit the conversion of ammonia into urea in the liver. For these subtypes of patients, the United States Food and Drug Administration (US FDA) has recently approved carglumic acid, a medication that can act as a scavenger by effectively increasing the levels of NAGS, ultimately enhancing the conversion of ammonia to urea. In our case report, we have mentioned a patient with treatment-resistant bipolar disorder, who presented with elevated ammonia levels secondary to valproic acid treatment. Valproic acid was the only drug that was effective in his case, so we initiated therapy to reduce his elevated ammonia levels. After a thorough evaluation, we found the patient had a genetic NAGS deficiency. Carglumic acid was initiated and proved efficacious in our patient.
Recommended Citation
Sattar, Y., Wasiq, S., Yasin, W., Khan, A. M., Adnan, M., Shrestha, S., Patel, N. B., & Latchana, S. (2018). Carglumic Acid Treatment of a Patient with Recurrent Valproic Acid-induced Hyperammonemia: A Rare Case Report. Cureus, 10(9). https://doi.org/10.7759/cureus.3292
Creative Commons License


This work is licensed under a Creative Commons Attribution 4.0 International License.
Mentor/PI Department
Psychiatry