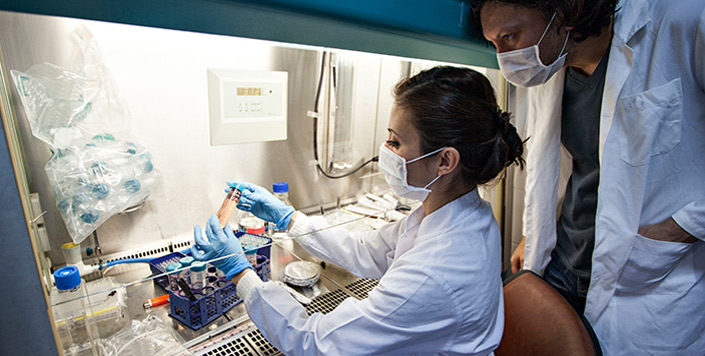 Abstract
Major adverse cardiovascular events are closely associated with 24-hour blood pressure (BP). We determined outcome-driven thresholds for 24-hour mean arterial pressure (MAP), a BP index estimated by oscillometric devices. We assessed the association of major adverse cardiovascular events with 24-hour MAP, systolic BP (SBP), and diastolic BP (DBP) in a population-based cohort (n=11 596). Statistics included multivariable Cox regression and the generalized R2 statistic to test model fit. Baseline office and 24-hour MAP averaged 97.4 and 90.4 mm Hg. Over 13.6 years (median), 2034 major adverse cardiovascular events occurred. Twenty-four-hour MAP levels of <90 (normotension, n=6183), 90 to <92 (elevated MAP, n=909), 92 to <96 (stage-1 hypertension, n=1544), and ≥96 (stage-2 hypertension, n=2960) mm Hg yielded equivalent 10-year major adverse cardiovascular events risks as office MAP categorized using 2017 American thresholds for office SBP and DBP. Compared with 24-hour MAP normotension, hazard ratios were 0.96 (95% CI, 0.80–1.16), 1.32 (1.15–1.51), and 1.77 (1.59–1.97), for elevated and stage-1 and stage-2 hypertensive MAP. On top of 24-hour MAP, higher 24-hour SBP increased, whereas higher 24-hour DBP attenuated risk (P<0.001). Considering the 24-hour measurements, R2 statistics were similar for SBP (1.34) and MAP (1.28), lower for DBP than for MAP (0.47), and reduced to null, if the base model included SBP and DBP; if the ambulatory BP indexes were dichotomized according to the 2017 American guideline and the proposed 92 mm Hg for MAP, the R2 values were 0.71, 0.89, 0.32, and 0.10, respectively. In conclusion, the clinical application of 24-hour MAP thresholds in conjunction with SBP and DBP refines risk estimates.
Recommended Citation
Melgarejo Jesus D., Yang Wen-Yi, Thijs Lutgarde, Li Yan, Asayama Kei, Hansen Tine W., Wei Fang-Fei, Kikuya Masahiro, Ohkubo Takayoshi, Dolan Eamon, Stolarz-Skrzypek Katarzyna, Huang Qi-Fang, Tikhonoff Valérie, Malyutina Sofia, Casiglia Edoardo, Lind Lars, Sandoya Edgardo, Filipovský Jan, Gilis-Malinowska Natasza, … Senra H. (2021). Association of Fatal and Nonfatal Cardiovascular Outcomes With 24-Hour Mean Arterial Pressure. Hypertension, 77(1), 39–48. https://doi.org/10.1161/HYPERTENSIONAHA.120.14929
Creative Commons License


This work is licensed under a Creative Commons Attribution-NonCommercial-No Derivative Works 4.0 International License.
Publication Title
Hypertension
DOI
10.1161/HYPERTENSIONAHA.120.14929
Mentor/PI Department
Neuroscience