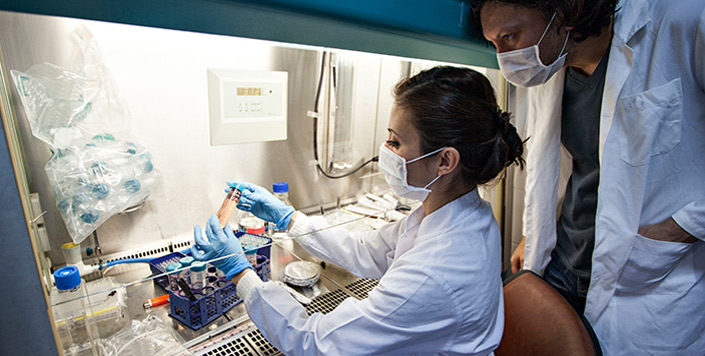 Title
Predictors of Outcome in Patients With Fibrolamellar Carcinoma: Analysis of the National Cancer Database
Abstract
Background: Fibrolamellar carcinoma (FLC) is a very rare liver tumor. We aimed to retrospectively analyze the clinicopathological factors and treatment modalities affecting overall survival (OS) in FLC. The objective of the study was to identify predictors of survival in FLC.
Patients and methods: Using the National Cancer Database, we identified 496 patients diagnosed with FLC between 2004 and 2015. Clinicopathological, treatment, and survival data were collected.
Results: Hepatic resection was performed on 254 (51.2%) patients, liver-directed therapy on 13 (2.6%) patients, and liver transplantation on 15 (3.0%) patients. Median OS by stage were 142.1, 87.2, 32.3, and 14.1 months for stages 1, 2, 3, and 4, respectively. Metastatectomy was not associated with superior median OS (23.4 vs. 10.5 months, p=0.163). Age ≤40, low Charlson-Deyo comorbidity score, early stage and hepatic resection were independently associated with longer OS.
Conclusion: Our study reports current trends in FLC management, and identifies independent predictors of OS.
Recommended Citation
Assi, H. A., Mukherjee, S., Machiorlatti, M., Vesely, S., Pareek, V., & Hatoum, H. (2020). Predictors of Outcome in Patients With Fibrolamellar Carcinoma: Analysis of the National Cancer Database. Anticancer research, 40(2), 847–855. https://doi.org/10.21873/anticanres.14017
Publication Title
Anticancer Research
DOI
10.21873/anticanres.14017
Mentor/PI Department
Population Health and Biostatistics