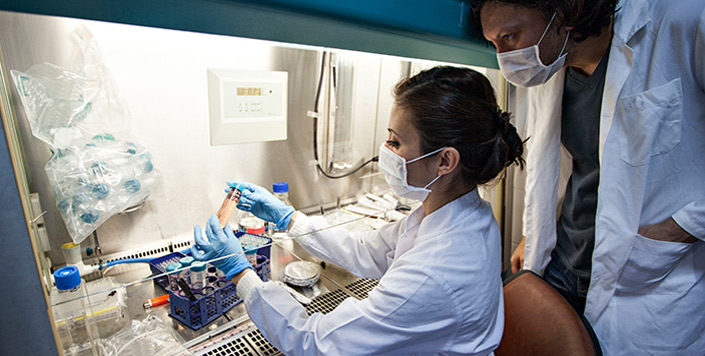 Abstract
Since the publication of our previous paper, Visual cycle proteins: Structure, function, and roles in human retinal disease (Tsin, et.al, JBC 293:13016, 2018) there has been significant progress on multiple topics discussed in this paper. In the present communication, we further explore research advances on two visual cycle proteins: DES1 and IRBP. In addition, we emphasize the progress of clinical translation of other visual cycle protein research, including the breakthrough of FDA-approved gene therapy for Leber's congenital amaurosis, and additional gene therapies at different stages of clinical trials for various retinal diseases such as retinitis pigmentosa, diabetic retinopathy, and Stargardt's disease.
Recommended Citation
Ooi XY, Khan R, Choudhury A, Elisarraras FX, Grigsby J, Obregon B, et al. Recent advances on visual cycle protein research and progress on clinical translation. Arch Clin Exp Ophthalmol 2020; 2(3):73-76. doi.org/10.46439/ophthalmology.2.017
Creative Commons License


This work is licensed under a Creative Commons Attribution 4.0 International License.
Publication Title
Archives of Clinical and Experimental Ophthalmology
DOI
10.46439/ophthalmology.2.017
Mentor/PI Department
Molecular Science