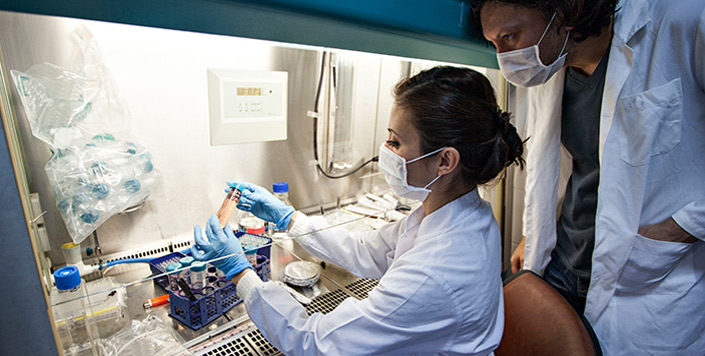 Abstract
Background and purpose: Coronavirus disease 2019 (COVID-19) is associated with a small but clinically significant risk of stroke, the cause of which is frequently cryptogenic. In a large multinational cohort of consecutive COVID-19 patients with stroke, we evaluated clinical predictors of cryptogenic stroke, short-term functional outcomes and inhospital mortality among patients according to stroke etiology.
Methods: We explored clinical characteristics and short-term outcomes of consecutively evaluated patients 18 years of age or older with acute ischemic stroke (AIS) and laboratory-confirmed COVID-19 from 31 hospitals in 4 countries (3/1/20–6/16/20).
Results:Of the 14.483 laboratory-confirmed patients with COVID-19, 156 (1.1%) were diagnosed with AIS. Sixty-one (39.4%) were female, 84 (67.2%) white, and 88 (61.5%) were between 60 and 79 years of age. The most frequently reported etiology of AIS was cryptogenic (55/129, 42.6%), which was associated with significantly higher white blood cell count, c-reactive protein, and D-dimer levels than non-cryptogenic AIS patients (p
Conclusions: Our findings suggest that cryptogenic stroke among COVID-19 patients carries a significant risk of early mortality.
Recommended Citation
Ramos-Araque, M.E., Siegler, J.E., Ribo, M. et al. Stroke etiologies in patients with COVID-19: the SVIN COVID-19 multinational registry. BMC Neurol 21, 43 (2021). https://doi.org/10.1186/s12883-021-02075-1
Creative Commons License


This work is licensed under a Creative Commons Attribution 4.0 International License.
Publication Title
BMC Neurology
DOI
10.1186/s12883-021-02075-1
Mentor/PI Department
Neurology