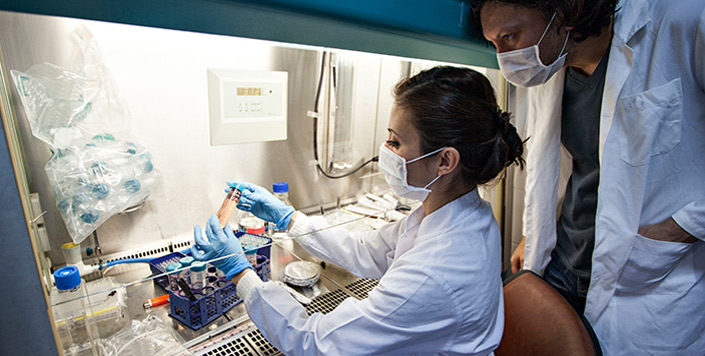 Abstract
The 2018 European Society of Cardiology/European Society of Hypertension1 and the 2020 International Society of Hypertension2 guidelines for the management of hypertension proposed that initial combination therapy with 2 antihypertensive agents in a single-pill combination (SPC) is preferred in most patients in need of blood pressure (BP) lowering treatment and should replace the long-standing concept of starting treatment with a single agent, rotating through antihypertensive drug classes, and next moving towards combining drug classes. By moving SPCs forward as the initial BP-lowering strategy, the European1 and International2 Societies of Hypertension Guideline Committees overlooked several principles in hypertension management: (1) understanding the pathophysiology of hypertension; (2) prioritizing evidence from randomized clinical trials above observational studies and expert opinion; and (3) giving consideration to the cost-effectiveness of antihypertensive drug treatment and the sustainability of health care. This article addresses these points. Sources of information included (1) guidelines issued by European,1,3,4 American,5–7 International,2,8,9 and British10–12 Expert Committees, published between 19998 and 2020,2 summarized in Table S1 in the Data Supplement; (2) a PubMed search ran on May 5, 2020, without limitations with as search terms in the abstract or title "hypertension" combined with "fixed combination" OR "hypertension" combined with "single" and "costs"; (3) the placebo-controlled trials of antihypertensive drug treatment, as identified from the reference lists of 5 systematic literature reviews,13–17 of which 2 were published by the Blood Pressure Lowering Trialists' Collaboration14,16; (4) 3 randomized controlled trials of usual versus intensive BP control18–20; and (5) the retail costs of antihypertensive drugs on the Belgian market (https://www.bcfi.be).
Recommended Citation
Zhang Zhen-Yu, Yu Yu-Ling, Asayama Kei, Hansen Tine W., Maestre Gladys E., & Staessen Jan A. (2021). Starting Antihypertensive Drug Treatment With Combination Therapy. Hypertension, 77(3), 788–798. https://doi.org/10.1161/HYPERTENSIONAHA.120.12858
Creative Commons License


This work is licensed under a Creative Commons Attribution-NonCommercial-No Derivative Works 4.0 International License.
Publication Title
Hypertension
DOI
10.1161/HYPERTENSIONAHA.120.12858
Mentor/PI Department
Neuroscience