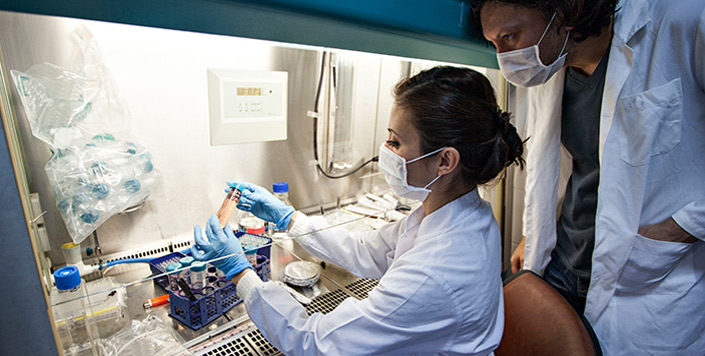 Abstract
The article describes the possibilities of access to CITs by older adults at a healthcare center of Maracaibo. The analytical resources are taken from the convergence understood as a symbolic field of the meaning of construction in everyday life and appropriation of technology by older adults. The information was collected from 44 subjects, 34 women and 10 men aged between 50 and 85 years old. It is concluded emphasizing the value that older adults give to the use of CITs when interacting with family and friends.
Recommended Citation
Paz, C., Garcia, N., Fernandez, J., & Maestre, G. (2016). The CIT's use in older adults in Maracaibo (Venezuela). Opcion Revista de Ciencias Humanas y Sociales, 32(12), 170–188.
Publication Title
Opcion Revista de Ciencias Humanas y Sociales
Mentor/PI Department
Neuroscience