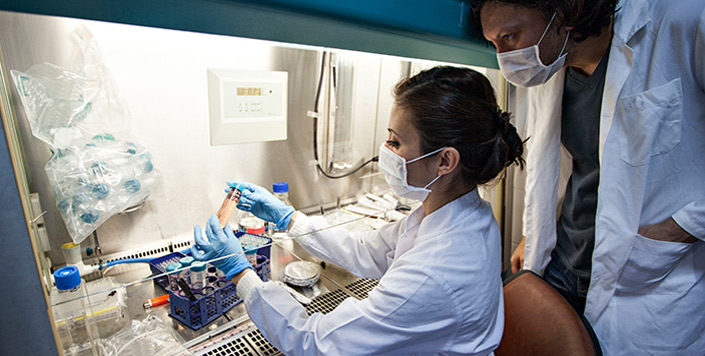 Title
Improvement in Brazilian Butt Lift (BBL) Safety With the Current Recommendations from ASERF, ASAPS, and ISAPS
Abstract
Background: In 2017, the ASERF Gluteal Fat Grafting Task Force reported gluteal fat grafting to be a high-risk procedure and recommended specific surgical techniques to decrease the risk of pulmonary fat embolism (PFE).

Objectives: The aim of this study was to determine whether ASAPS and ISAPS members were aware of the 2017 recommendations, what their current surgical techniques were, whether they had changed their techniques based on the 2017 recommendations, and whether the incidence of PFEs had changed since the recommendations were published.

Methods: An anonymous web-based survey was conducted among members of ASAPS and ISAPS. It included the questions from the 2017 survey, as well as questions about awareness of the Task Force recommendations and subsequent change in surgical techniques.

Results: In the 2 years following the publication of the recommendations, the incidence of any PFE was 1 in 2492 compared with 1 in 1030 reported in 2017 (P = 0.02). Trends indicated a decreased mortality rate from 1 in 3448 in 2017 to 1 in 14,952 in 2019. Ninety-four percent of respondents were aware of the recommendations. Only 0.8% of surgeons in the current survey reported injecting in deep muscle, compared with 13.1% in 2017 (P < 0.01). Compared with 4.1% in 2017, 29.8% of respondents in our survey reported that they only injected with cannulas >= 4.1 mm (P < 0.01). Only 4% of respondents reported angling the cannula down in the current survey, compared with 27.2% in 2017 (P < 0.01).

Conclusions: It appears that members were aware of the 2017 recommendations. There was a significant decrease in recent PFE and trends showed a change to safer techniques and an improvement in safety of the procedure.
Recommended Citation
Rios, L., & Gupta, V. (2020). Improvement in Brazilian Butt Lift (BBL) Safety With the Current Recommendations from ASERF, ASAPS, and ISAPS. Aesthetic surgery journal, 40(8), 864–870. https://doi.org/10.1093/asj/sjaa098
Publication Title
Aesthetic Surgery Journal
Mentor/PI Department
Surgery