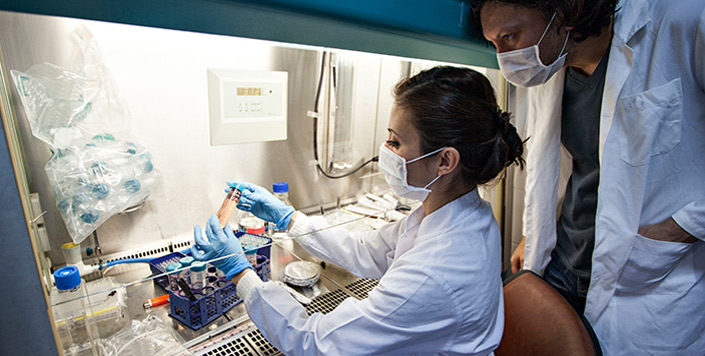 Abstract
Variation and clade shifts in dengue virus (DENV) genotypes are responsible for numerous dengue fever outbreaks throughout Latin America in the past decade. Molecular analyses of dengue serotypes have revealed extensive genetic diversification and the emergence of new genotypes in Brazil (DENV-4 genotype I) and elsewhere in tropical and subtropical America. The goal of the present study is to assess the extent to which the adventitious introduction of DENV genotypes and their increasing genetic diversity affects dengue epidemiology in Mexico. A nuanced sequence inspection and phylogenetic analysis of the C-prM nucleotide region of DENV was performed for specimens collecting in 2009 from the Veracruz State, Mexico. Findings were contrasted with specimens collected in adjacent years and analysed based on the epidemiological patterns reported between 1990 and 2019. Additionally, the identification process of various DENV genotypes was assessed, including: (1) DENV-1, genotype V, (2) the DENV-2 Asian/American and Asian II genotypes (3) DENV-3, genotype III, and (4) DENV-4, genotype I. This resulted in the discovery of a distinct genetic cladistic pattern for serotype DENV-2. Lastly, study findings suggest that a correlation exists between the emergence of novel genotypes and genetic diversification, with the increasing incidence of DENV infections in Mexico in 2009.
Recommended Citation
Hernández-García, E., Muñoz, M. de L., David, R. E., Pérez-Ramírez, G., Navarrete-Espinosa, J., Díaz-Badillo, Á., Domínguez-de-la-Cruz, E., Moreno-Galeana, M., & Brito-Carreón, C. A. (2020). Epidemiological implications of the genetic diversification of dengue virus (DENV) serotypes and genotypes in Mexico. Infection, Genetics and Evolution, 84, 104391. https://doi.org/10.1016/j.meegid.2020.104391
Creative Commons License


This work is licensed under a Creative Commons Attribution 4.0 International License.
Publication Title
Infection, Genetics and Evolution
DOI
10.1016/j.meegid.2020.104391
Mentor/PI Department
Office of Human Genetics