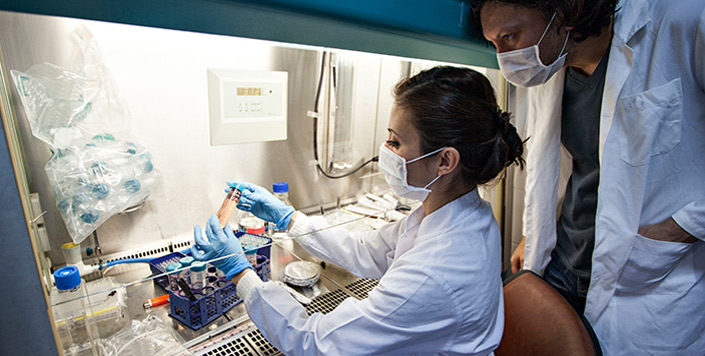 Document Type
Conference Proceeding
Publication Date
12-15-2020
Abstract
A 38-year-old woman with MS receiving natalizumab presented to the neurology clinic with the complaint of a new neurologic symptom.
Recommended Citation
Anadani, N., Hyland, M., Cruz, R. A., Lisak, R., Costello, K., Major, E. O., Jassam, Y., Meltzer, E., Varkey, T. C., Parsons, M. S., Goodman, A. D., Graves, J. S., Newsome, S., Zamvil, S. S., Frohman, E. M., & Frohman, T. C. (2021). Treating MS after surviving PML: Discrete strategies for rescue, remission, and recovery patient 1: From the National Multiple Sclerosis Society Case Conference Proceedings. Neurology - Neuroimmunology Neuroinflammation, 8(1), e929. https://doi.org/10.1212/NXI.0000000000000929
Creative Commons License


This work is licensed under a Creative Commons Attribution-NonCommercial-No Derivative Works 4.0 International License.
Publication Title
Neurology - Neuroimmunology Neuroinflammation
DOI
10.1212/NXI.0000000000000929
Mentor/PI Department
Neurology