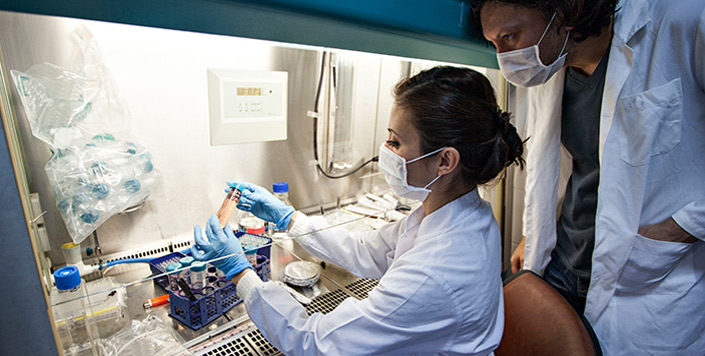 Abstract
Angiostrongylus Cantonensis, a nematode, is a well-known cause of eosinophilic meningitis in endemic areas such as Southeast Asia, the Pacific Islands, and Hawaii. Nevertheless, an increasing number of cases in the southeast of the U.S. have been documented recently, specifically in Louisiana, Texas, and Florida. Infection is acquired after ingesting undercooked fresh water snails, mollusks, or undercooked vegetables contaminated by the slime from infected snails or slugs. Typical signs and symptoms include fever, general malaise, meningeal signs, headaches, photophobia, nausea and vomiting. Here we present a 23 year-old woman who presented to our emergency department with signs and symptoms consistent with intracranial hypertension, malaise, mild photophobia, and without fever, or meningeal signs. We also provide a review of the most recent literature regarding eosinophilic meningitis secondary to A. cantonensis.
Recommended Citation
Cruz, R. A., Smith, C., Ramos, A., Copeland, B., & Seal, P. (2018). Intracranial Hypertension Secondary to Eosinophilic Meningitis Caused by Angiostrongylus Cantonensis. The Journal of the Louisiana State Medical Society: Official Organ of the Louisiana State Medical Society, 170, 83–87.
Publication Title
J La State Med Soc
Mentor/PI Department
Neurology