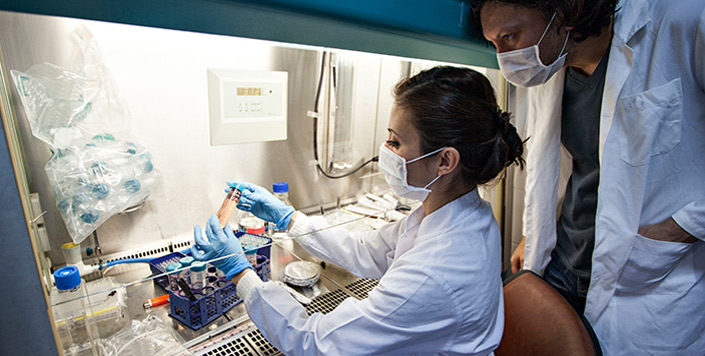 Publication Date
5-26-2021
Abstract
The Coronavirus Disease 2019 (COVID-19) pandemic has affected over 165 million people and caused the death of 3.4 million worldwide (up to May 20, 2021) (https://coronavirus.jhu.edu/map.html), becoming a serious problem of global public health and the worst epidemic in the last century, after the pandemic 1918 influenza. Researchers worldwide are trying to find valuable drugs against the Severe Acute Respiratory Syndrome coronavirus 2 (SARS-CoV-2). Some of them focused as antivirals, others targeted in other ways (e.g. immunomodulation) to relieve the symptoms of the infected patients and help lower the death toll throughout the world. Unfortunately, there is a lack of effective drugs to manage COVID-19.
Recommended Citation
Chacin-Bonilla, L., Chacón-Fonseca, N., & Rodriguez-Morales, A. J. (2021). Emerging issues in COVID-19 vaccination in Tropical Areas: Impact of the Immune Response against Helminths in Endemic Areas. Travel medicine and infectious disease, 102087. Advance online publication. https://doi.org/10.1016/j.tmaid.2021.102087
Creative Commons License


This work is licensed under a Creative Commons Attribution-NonCommercial-No Derivative Works 4.0 International License.
Publication Title
Travel Medicine and Infectious Disease
DOI
10.1016/j.tmaid.2021.102087