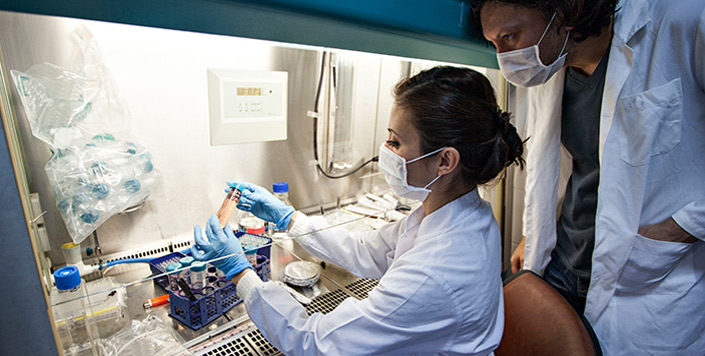 Publication Date
5-7-2021
Abstract
Background: The rise of neurointerventional devices has created a demand for guide systems capable of navigating to the carotid artery consistently regardless of tortuosity. The shift toward large distal access catheters (DACs) and desire for greater trackability have inspired the creation of flexible, supportive, large-lumen long guiding sheaths. Recently, the Ballast long guiding sheath was introduced to provide stability and flexibility while navigating neurointerventional devices through tortuous intracranial anatomy.
Objective: To report our experience using the Ballast long guiding sheath in a series of patients undergoing a variety of neuroendovascular procedures.
Methods: We retrospectively identified all patients who underwent neuroendovascular treatment with a long guiding sheath were selected from a prospectively maintained endovascular database from January 2019 to November 2019. Baseline clinical characteristics and procedural details were collected.
Results: A total of 68 patients were included, mean patient age 67.6 ± 13.6 years. Of the patients treated, 52.9% (36/68) presented with stenosis, 25% (17/68) with aneurysms, 13.2% (9/68) with stroke or emboli, 1.5% (1/68) with a tumor, 1.5% (1/68) with an arteriovenous fistula (AVF), and 4.4% (3/68) with a carotid web. Of the patients with stenosis, 20/36 (55.6%) were extracranial, and 16/36 (44.4%) were intracranial. The Ballast long guiding sheath was used to deliver treatment devices for stenting (37/68, 54.4%), flow diversion (12/68, 17.6%), mechanical thrombectomy (8/68, 11.8%), endovascular coiling (5/68, 7.4%), liquid embolization (3/68, 4.4%), balloon angioplasty (2/68, 2.9%), and balloon angioplasty with stenting (1/68, 1.5%). No Ballast-related complications or adverse events were encountered.
Conclusions: We demonstrate the feasibility of the Ballast long guiding sheath to successfully deliver modern neurointerventional treatment devices through tortuous anatomy.
Recommended Citation
Hassan AE, Burke EM, Monayao M and Tekle WG (2021) Utilization of the Ballast Long Guiding Sheath for Neuroendovascular Procedures: Institutional Experience in 68 Cases. Front. Neurol. 12:578446. doi: 10.3389/fneur.2021.578446
Creative Commons License


This work is licensed under a Creative Commons Attribution 4.0 International License.
Publication Title
Frontiers in Neurology
DOI
10.3389/fneur.2021.578446
Mentor/PI Department
Neurology