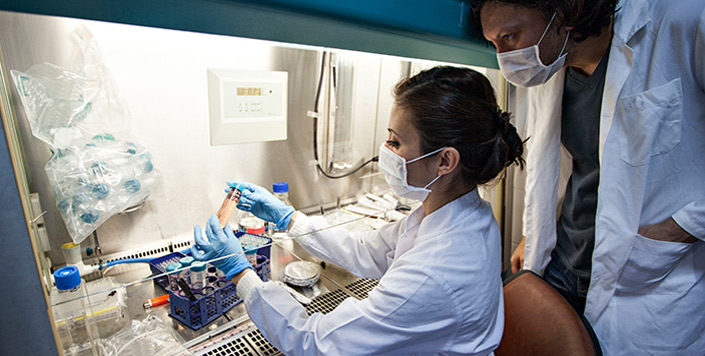 Abstract
A general review of clinical reports about the pediatric bipolar disorder (PBD) published in the last 10 year was done, but we included some before that. Data was obtained in the bases PubMed, EbscoHost and OvidSP, using as key words: bipolar disorder, pediatric, children, adolescent and early onset. We select the reports clinical issues of special interest for the diagnosis and treatment and epidemiological reports related to PBD and we had particular care in select those with a good methodology. It was documented that the PBD has being diagnosed more often when good clinic and clinimetric tools are used. Imaging investigations had found specific abnormalities that may be involved in the physiopathology of this diseases even though more work is needed. It is important to distinguish comorbidity from symptom overlap mainly from Attention Deficit/Hyperactivity disorder (ADHD) in addition to taking into account the presence of other comorbid disorders.
Recommended Citation
Joffre-Velázquez, V. M., García-Maldonado, G., Saldívar-González, A. H., & Cruz, R. A. (2009). Trastorno bipolar en los niños: Hechos actuales [Pediatric Bipolar Disorder: Actual Facts]. Revista Mexicana de Pediatría, 76(2), 93–100.
Publication Title
Revista Mexicana de Pediatría
Mentor/PI Department
Neuroscience