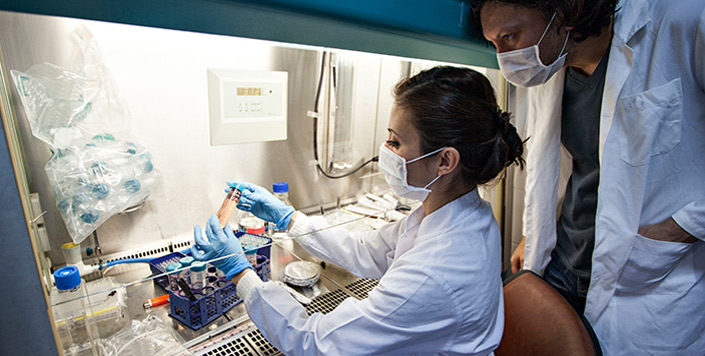 Abstract
Traditionally, patients with colonic polyps not amenable to endoscopic removal require open colectomy for management. We evaluated our experience with minimally invasive approaches including endoscopic mucosal resection (EMR), laparoscopicassisted endoscopic polypectomy (LAEP), and laparoscopic-assisted colectomy (LAC). Patients referred for surgery for colonic polyps were selected for one of three minimally invasive modalities. A total of 123 patients were referred for resection of "difficult" polyps. Thirty underwent EMR, 25 underwent LAEP, and 68 underwent LAC. Of those selected to undergo EMR or LAEP, 76.4% were successfully managed without colon resection. The remaining 23.6% underwent LAC. Nine complications were encountered, including two requiring reoperative intervention. Of the 123 patients, three were found to have malignant disease on final pathology. Surgical resection can be avoided in a significant number of patients with "difficult" polyps referred for surgery by performing EMR and LAEP. In those who require surgery, minimally invasive resection can be achieved.
Recommended Citation
Cruz, R. A., Ragupathi, M., Pedraza, R., Pickron, T. B., Le, A. T., & Haas, E. M. (2011). Minimally invasive approaches for the management of "difficult" colonic polyps. Diagnostic and therapeutic endoscopy, 2011, 682793. https://doi.org/10.1155/2011/682793
Creative Commons License


This work is licensed under a Creative Commons Attribution 4.0 International License.
Publication Title
Diagnostic and therapeutic endoscopy
Mentor/PI Department
Neuroscience