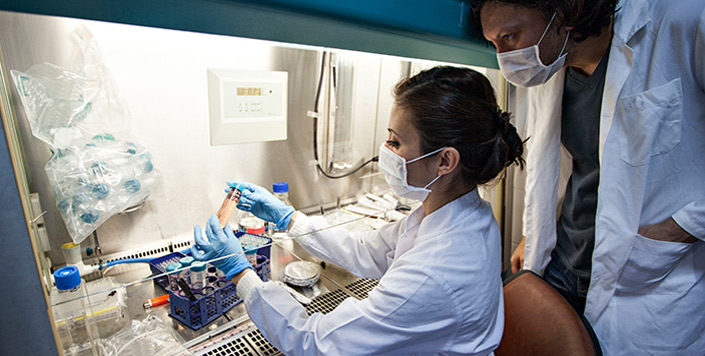 Publication Date
6-8-2021
Abstract
Objective: Applicant demographics during the 2019-2020 residency cycle were evaluated to determine if strict utilization of United States Medical Licensing Examination (USMLE) scores in applicant selection could lead to a restriction in diversity.
Study design: Cross-sectional study.
Setting: Otolaryngology residency applicants to a single institution.
Methods: A total of 381 applicants were analyzed by age, gender, applicant type, race/ethnicity, USMLE scores, permanent zip code, and graduating medical school.
Results: Among applicants, 37% were women; 9% were ≥30 years of age; 12% were underrepresented minorities (URMs); 71% to 81% had above-average socioeconomic surrogate markers; 22% were from a top 25 US News & World Report-ranked institution; and 81% were from an institution with an otolaryngology residency program. There was no increase in applicants who identified as URM from the 2015-2020 cycles. Multivariable regression analysis showed that applicants who were international medical graduates, URMs, and ≥30 years of age had lower Step 1 and Step 2 scores (P < .05). Applicants who identified as women had a lower Step 1 score, and those from top 25 National Institutes of Health-funded institutions had a higher Step 1 score; however, there was no difference when Step 2 scores were compared (P > .05).
Conclusion: Our data suggest that in the pre-USMLE Step 1 pass/fail setting, strict adherence to USMLE scores may lead to disproportionally low recruitment of applicants who are women, ≥30 years of age, URMs, and from institutions without an otolaryngology residency program. We must implement measures against overemphasizing the absolute values of USMLE scores for a true holistic review of applicants, specifically to prevent an overemphasis on the USMLE Step 2 score.
Recommended Citation
Quesada, P. R., Solis, R. N., Ojeaga, M., Yang, N. T., Taylor, S. L., & Diaz, R. C. (2021). Overemphasis of USMLE and Its Potential Impact on Diversity in Otolaryngology. OTO open, 5(3), 2473974X211031470. https://doi.org/10.1177/2473974X211031470
Creative Commons License


This work is licensed under a Creative Commons Attribution-NonCommercial 4.0 International License
Publication Title
OTO Open
DOI
10.1177/2473974X211031470
Academic Level
medical student