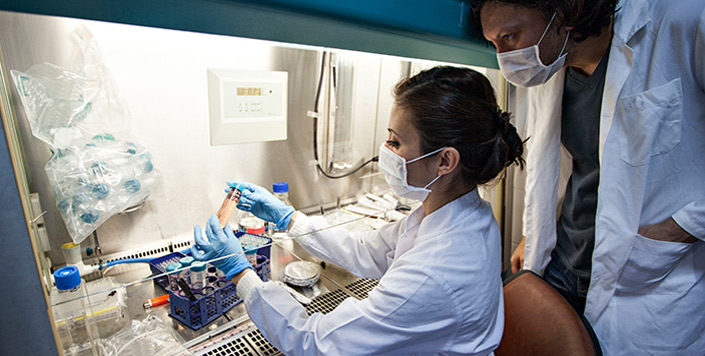 Publication Date
7-22-2021
Abstract
Promoting optimal health outcomes for diverse patients and populations requires the acknowledgement and strengthening of interdependent relationships between health professions education programs, health systems, and the communities they serve. Educational programs must recognize their role as integral components of a larger system. Educators must strive to break down silos and synergize efforts to foster a health care workforce positioned for collaborative, equitable, community-oriented practice. Sharing interprofessional and interinstitutional strategies can foster wide propagation of educational innovation while accommodating local contexts. This paper outlines how member schools of the American Medical Association Accelerating Change in Medical Education Consortium leveraged interdependence to accomplish transformative innovations catalyzed by systems thinking and a community of innovation.
Recommended Citation
Richard N. Van Eck, Heidi L. Gullett, Sara M. Lamb, Helene J. Krouse, Lauren W. Mazzurco, Onelia G. Lage, Joy H. Lewis & Kimberly D. Lomis (2021) The power of interdependence: Linking health systems, communities, and health professions educational programs to better meet the needs of patients and populations, Medical Teacher, 43:sup2, S32- S38, DOI: 10.1080/0142159X.2021.1935834
Creative Commons License


This work is licensed under a Creative Commons Attribution 4.0 International License.
Publication Title
Medical Teacher
DOI
10.1080/0142159X.2021.1935834
Mentor/PI Department
Medical Education