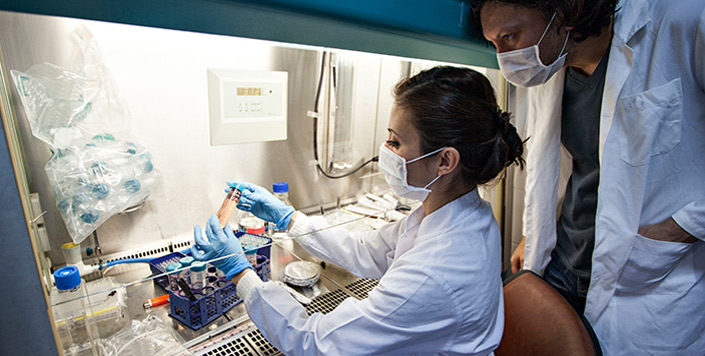 Abstract
Coronavirus disease 2019 (COVID-19) and helminths infections can be in a synergistic epidemic in developing and suburban areas of industrialized countries. The coinfected hosts will derive a parasite-specific Th2 innate and adaptive immune response with CD4+ T cells, eosinophils, interleukin-4, interleukin-5, and interleukin-10. In the early stages of severe acute respiratory syndrome coronavirus type 2 (SARS-CoV-2) infection, virus-specific Th1 cytotoxic CD8+ T cell, interleukin-6, interferon-γ, and interleukin-27 by lung are keys in controlling viral replication in the lung epithelial cells and limiting the pathology to other organs, like the intestine. CD4+ and CD8+ T cells are associated with protective immunity against and during COVID-19. However, viral evasion mechanisms occur. Interference of the interferon-γ secretion, like in helminths immunomodulation, can contribute to COVID-19 severity. Immunomodulation can result in mild, moderate, or severe COVID-19 depending on which helminth is coinfecting by regulating or avoiding host cytokine and pro-inflammatory response, decreasing viral load, and affecting vaccine-induced antibody response. We discuss the implications of immunomodulation on COVID-19 caused by helminth co-infection and for public health in the context of COVID-19 vaccine use in helminth endemic zones.
Recommended Citation
Chacon N, Chacin-Bonilla L, Cesari IM.. Implications of helminth immunomodulation on COVID-19 co-infections. Life Res. 2021;4(3):26. doi:10.53388/life2021-0502-309
Creative Commons License


This work is licensed under a Creative Commons Attribution 4.0 International License.
Publication Title
Life Res.
DOI
10.12032/life2021-0502-309