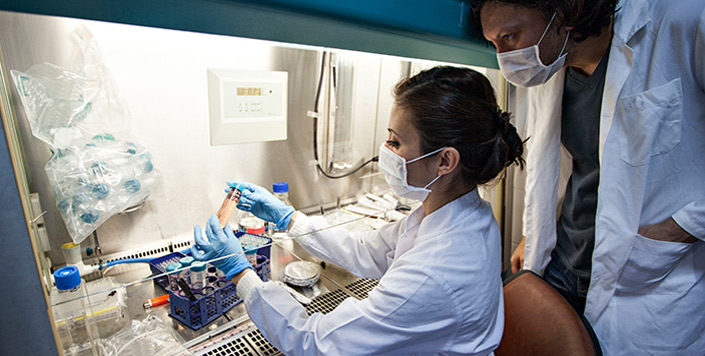 Abstract
Purpose: To examine the benefits and feasibility of a mobile, real-time, community-based, teleophthalmology program for detecting eye diseases in the New York metro area.
Design: Single site, nonrandomized, cross-sectional, teleophthalmologic study.
Methods: Participants underwent a comprehensive evaluation in a Wi-Fi-equipped teleophthalmology mobile unit. The evaluation consisted of a basic anamnesis with a questionnaire form, brief systemic evaluations and an ophthalmologic evaluation that included visual field, intraocular pressure, pachymetry, anterior segment optical coherence tomography, posterior segment optical coherence tomography, and nonmydriatic fundus photography. The results were evaluated in real-time and follow-up calls were scheduled to complete a secondary questionnaire form. Risk factors were calculated for different types of ophthalmological referrals.
Results: A total of 957 participants were screened. Out of 458 (48%) participants that have been referred, 305 (32%) had glaucoma, 136 (14%) had narrow-angle, 124 (13%) had cataract, 29 had (3%) diabetic retinopathy, 9 (1%) had macular degeneration, and 97 (10%) had other eye disease findings. Significant risk factors for ophthalmological referral consisted of older age, history of high blood pressure, diabetes mellitus, Hemoglobin A1c measurement of ≥6.5, and stage 2 hypertension. As for the ocular parameters, all but central corneal thickness were found to be significant, including having an intraocular pressure >21 mm Hg, vertical cup-to-disc ratio ≥0.5, visual field abnormalities, and retinal nerve fiber layer thinning.
Conclusions: Mobile, real-time teleophthalmology is both workable and effective in increasing access to care and identifying the most common causes of blindness and their risk factors.
Recommended Citation
Al-Aswad, L. A., Elgin, C. Y., Patel, V., Popplewell, D., Gopal, K., Gong, D., Thomas, Z., Joiner, D., Chu, C. K., Walters, S., Ramachandran, M., Kapoor, R., Rodriguez, M., Alcantara-Castillo, J., Maestre, G. E., Lee, J. H., & Moazami, G. (2021). Real-Time Mobile Teleophthalmology for the Detection of Eye Disease in Minorities and Low Socioeconomics At-Risk Populations. Asia-Pacific journal of ophthalmology (Philadelphia, Pa.), 10(5), 461–472. https://doi.org/10.1097/APO.0000000000000416
Creative Commons License


This work is licensed under a Creative Commons Attribution-NonCommercial-No Derivative Works 4.0 International License.
Publication Title
Asia-Pacific journal of ophthalmology
DOI
10.1097/APO.0000000000000416
Mentor/PI Department
Neuroscience