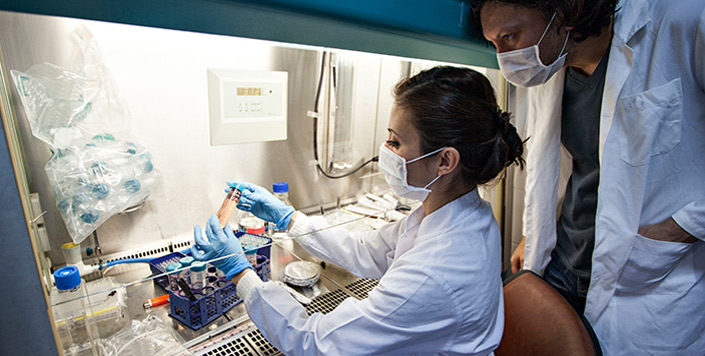 Abstract
Health professionals seeking religious exemption from caring for some patients or providing some interventions receive robust legal protection. Similarly, religiously affiliated organizations have great latitude in deciding which services to offer. These protections could soon become stronger, as the US Supreme Court considers 2 cases that revisit constraints on exemption claims established in Employment Division, Department of Human Resources of Oregon v Smith (1990). This article contends that overturning this case's precedent might result in clinicians claiming more religious exemptions, which, barring acts of US Congress, would erode the rule of law and increase risk of harm to patients.
Recommended Citation
AMA J Ethics. 2021;23(11):E864-868. doi: 10.1001/amajethics.2021.864.
Publication Title
AMA Journal of Ethics
DOI
10.1001/amajethics.2021.864