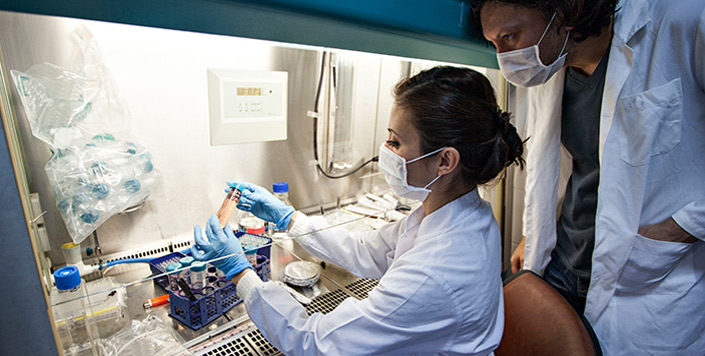 Abstract
COVID-19 pandemic has taught the world researchers the urgent need for new sources and novel pharmaceuticals not only for existing diseases but also for both seasonal epidemics and future pandemics. Pharmaceutical drug discoveries for the past fifty years depended deeply on the procedure of empirical transmission of a huge number of pure bioactive compounds to provide new leads. The screening of extracts or isolating compounds is a common way to discover novel biologically active molecules. Most of the valuable Blue-Green algal metabolites are concentrated in their biomass. For existence in nature, Blue-Green algae (BGA) secrete and contain various organic substances like proteins, fatty acids, vitamins, pigments, primary and secondary metabolites, and these compounds are explored for potential biological activities such as antibacterial, antifungal, antiviral (including the anti-SARS-CoV-2 virus that causes COVID-19), anticancer, antioxidant, antidiabetic, protease inhibitory activity, anti-inflammatory activity, etc. Due to their diverse application, pharmaceutical companies have shown commercial interest in the Blue-green algal group for the discovery and development of novel molecules to combat deadly diseases for the benefit of society and mankind. The current review paper highlights and discusses the diverse pharmaceutical potential of laboratory-grown cultures of BGA along with comprehensive and current knowledge on bioactive compounds discovered by researchers globally.
Recommended Citation
Chauhan, R., Chauhan, A., Tripathi, A., Ranjan, A., Chauhan, S., & Jindal, T. (2021). PHARMACEUTICAL POTENTIAL OF LABORATORY GROWN CULTURES OF BLUE-GREEN ALGAE: A COMPREHENSIVE REVIEW AND FUTURE POSSIBILITIES. Journal of Experimental Biology and Agricultural Sciences, 9(5), 543–751. https://doi.org/10.18006/2021.9(5).543.571
Creative Commons License


This work is licensed under a Creative Commons Attribution 4.0 International License.
Publication Title
Journal of Experimental Biology and Agricultural Sciences
DOI
10.18006/2021.9(5).543.571
Mentor/PI Department
Immunology and Microbiology