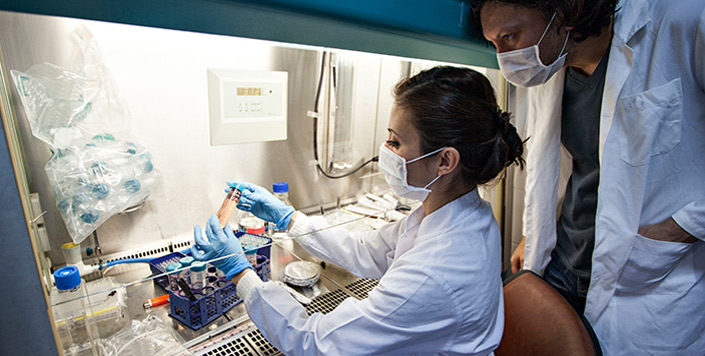 Abstract
Undescended parathyroid adenoma is a rare cause of primary hyperparathyroidism that happens < 1% of cases. If not suspected, it can lead to a negative bilateral parathyroid exploration and extensive iatrogenic trauma. We propose that with proper imaging the correct diagnosis can be established to simplify surgical management. We describe two cases of patients who underwent a targeted neck exploration due to an undescended parathyroid adenoma diagnosed with an appropriate preoperative imaging protocol. With an appropriate imaging protocol for primary hyperparathyroidism and parathyroid hormone aspirates, an undescended parathyroid adenoma can be primarily diagnosed to guide a focused parathyroidectomy
-
El adenoma paratiroideo no descendido ocasiona hiperparatiroidismo primario en <1% de los casos. Si no se sospecha, puede llevar a exploraciones negativas y trauma iatrogénico extenso. Proponemos que, con un protocolo imagenológico adecuado, se puede realizar un diagnóstico correcto, simplificando el abordaje quirúrgico. Describimos dos casos en que se realizó una exploración de cuello dirigida debido a un adenoma paratiroideo no descendido diagnosticado con un protocolo de imagen preoperatorio apropiado. Un protocolo de imagen apropiado para hiperparatiroidismo primario y aspirados de PTH pueden diagnosticar de manera inicial un adenoma paratiroideo no descendido para guiar una paratiroidectomía dirigida.
Recommended Citation
Ruiz-Hernández, H., Meza-Venegas, J., & Snyder, S. K. (2021). The key to simplified management of an undescended parathyroid adenoma. Cirugia y cirujanos, 89(S1), 37-42. https://doi.org/10.24875/CIRU.20001056
Creative Commons License


This work is licensed under a Creative Commons Attribution-NonCommercial-No Derivative Works 4.0 International License.
Publication Title
Cirugia y cirujanos
DOI
10.24875/CIRU.20001056
Mentor/PI Department
Surgery