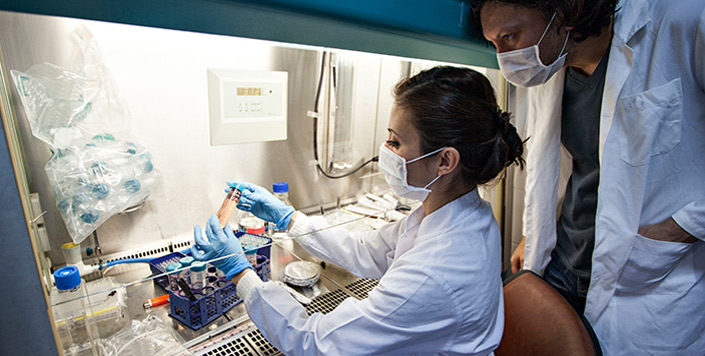 Publication Date
11-3-2021
Abstract
Mexicans and Mexican Americans share culture, genetic background, and predisposition for chronic complications associated with obesity and diabetes making imperative efficacious treatments and prevention. Obesity has been treated for centuries focused-on weight loss while other treatments on associated conditions like gout, diabetes (T2D), and hypertriglyceridemia. To date, there is no systematic review that synthesizes the origin of obesity clinics in Mexico and the efforts to investigate treatments for obesity tested by randomized clinical trials (RCT). We conducted systematic searches in Pubmed, Scopus, and Web of Science to retrieve anti-obesity RCT through 2019 and without an inferior temporal limit. The systematic review included RCT of anti-obesity treatments in the Mexican adult population, covering alternative medicine, pharmacological, nutritional, behavioral, and surgical interventions reporting metabolism-associated traits such as BMI, weight, waist circumference, triglycerides, glucose, among others. Only the studies with at least 3 months of treatment were included in the meta-analyses in order to reduce placebo effects. We found 634 entries, after removal of duplicates and screening the studies based on eligibility criteria, we analyzed 43 national, and 2 multinational-collaborative studies. Most of the national studies had small sample sizes, and the implemented strategies do not have replications in the population. The nutrition/behavioral interventions were difficult to blind, and most studies have medium-to-high risk of bias. Nutritional/behavioral interventions and medications showed effects on BMI, waist circumference, and blood pressure. Simple measures like pure water instead of sweet beverages decrease triglycerides and systolic blood pressure. Dark chocolate showed the highest effect for BMI and high blood pressure, and treatment with insulin increased weight in those with T2D. The study of obesity in Mexico has been on-going for more than four decades, the interest on RCT just increased until this millennium, but with small sample sizes and lack of replication. The interventions affect different cardiometabolic associated traits, which should be analyzed in detail in the population living near the Mexico-U.S. border; therefore, bi-national collaboration is desirable to disentangle the cultural effects on this population's treatment response.
Recommended Citation
Garcia-Oropesa, E. M., Martinez-Lopez, Y. E., Ruiz-Cejudo, S. M., Martínez-Ezquerro, J. D., Diaz-Badillo, A., Ramirez-Pfeiffer, C., Bustamante-Fuentes, A., Lopez-Sosa, E. B., Moctezuma-Chavez, O. O., Nava-Gonzalez, E. J., Perales-Torres, A. L., Perez-Navarro, L. M., Rosas-Diaz, M., Carter, K., Tapia, B., & Lopez-Alvarenga, J. C. (2021). Looking for Crumbs in the Obesity Forest: Anti-obesity Interventions and Obesity-Associated Cardiometabolic Traits in the Mexican Population. History and Systematic Review With Meta-Analyses. Frontiers in medicine, 8, 665023. https://doi.org/10.3389/fmed.2021.665023
Creative Commons License


This work is licensed under a Creative Commons Attribution 4.0 International License.
Publication Title
Frontiers in Medicine
DOI
10.3389/fmed.2021.665023