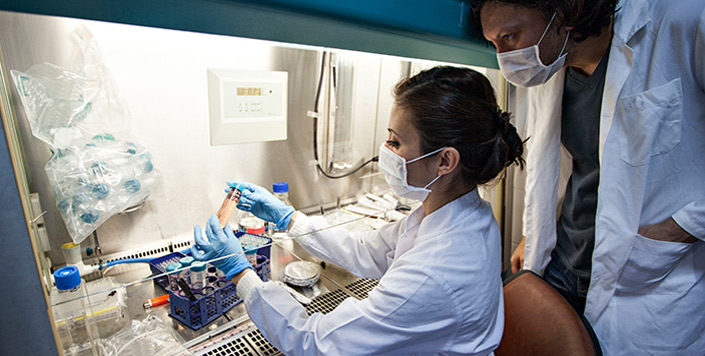 Abstract
The numbers and proportions of elderly are increasing rapidly in developing countries, where prevalence of dementia is often high. Providing cost-effective services for dementia sufferers and their caregivers in these resourcepoor regions poses numerous challenges; developing resources for diagnosis must be the first step. Capacity building for diagnosis involves training and education of healthcare providers, as well as the general public, development of infrastructure, and resolution of economic and ethical issues. Recent progress in some low-to-middle-income countries (LMICs) provides evidence that partnerships between wealthy and resource-poor countries, and between developing countries, can improve diagnostic capabilities. Without the involvement of the mental health community of developed countries in such capacity-building programs, dementia in the developing world is a disaster waiting to happen.
Recommended Citation
Maestre, G.E. Assessing Dementia in Resource-Poor Regions. Curr Neurol Neurosci Rep 12, 511–519 (2012). https://doi.org/10.1007/s11910-012-0300-9
Creative Commons License


This work is licensed under a Creative Commons Attribution 4.0 International License.
Publication Title
Current Neurology and Neuroscience Reports
DOI
10.1007/s11910-012-0300-9
Mentor/PI Department
Neuroscience