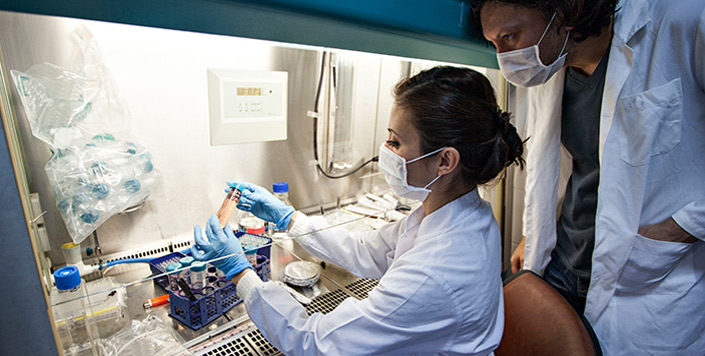 Abstract
En esta revisión se describen el historial de vacunación, los diferentes tipos de vacunas y cómo la cobertura de vacunación se ha visto afectada por la pandemia actual de COVID-19. Se analiza la efectividad de las vacunas en condiciones metabólicas del huésped, especialmente cuando las personas han perdido su inmunocompetencia, como los pacientes con enfermedad renal crónica que están en tratamiento de diálisis. Las vacunas se producen con una variedad de métodos industriales, modificando los costos. El nuevo campo de la vacunómica incluye el conjunto de respuestas inmunitarias, los niveles satisfactorios de anticuerpos neutralizantes, la producción de metabolitos y la inducción de la expresión de proteínas. Finalmente, se analizan los confusos mensajes sobre vacunación que se difunden en las redes sociales y se dan recomendaciones generales.
-
In this review, we described the history of vaccination, the different types of vaccines, and how vaccination coverage has been affected by the current COVID-19 pandemic. The effectiveness of the vaccines under metabolic host conditions is analyzed, especially when people have lost their immunocompetence, such as in patients with chronic kidney disease who are in dialysis treatment. Vaccines are produced in a variety of industrial methods, modifying costs. The novel field of vaccinomics includes the set of immune responses, the satisfactory levels of neutralizing antibodies, the production of metabolites, and the induction of protein expression. Finally, an analysis is made of the confusing messages regarding vaccination that are disseminated on social networks, and general recommendations are given.
Recommended Citation
Díaz-Badillo, Á., Garibay-Nieto, G. N., Navas-Figueroa, A. L., Perales-Torres, A. L., Morales-Gómez, M. C., & López-Alvarenga, J. C. (2021). La vacunación en el contexto de la pandemia de COVID-19 [Vaccination in the context of the COVID-19 pandemic]. Cirugia Y Cirujanos, 89(6), 836–843. https://doi.org/10.24875/CIRU.21000487
Creative Commons License


This work is licensed under a Creative Commons Attribution-NonCommercial-No Derivative Works 4.0 International License.
Publication Title
Cirugia Y Cirujanos
DOI
10.24875/CIRU.21000487
Mentor/PI Department
Neuroscience