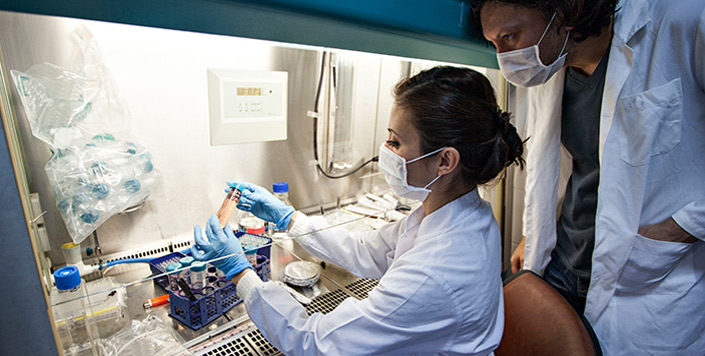 Publication Date
10-4-2021
Abstract
Background: It is unclear what factors clinicians consider when deciding about endovascular thrombectomy (EVT) in acute ischemic stroke patients with a pre-existing disability. We aimed to explore international practice patterns and preferences for EVT in patients with a pre-stroke disability, defined as a modified Rankin score (mRS) ≥ 2.
Methods: Electronic survey link was sent to principal investigators of five major EVT trials and members of a professional interventional neurology society.
Results: Of the 81 survey-responding clinicians, 57% were neuro-interventionalists and 33% were non-interventional stroke clinicians. Overall, 64.2% would never or almost never consider EVT for a patient with pre-stroke mRS of 4-5, and 49.3% would always or almost always offer EVT for a patient with pre-stroke mRS 2-3. Perceived benefit of EVT (89%) and severity of baseline disability (83.5%) were identified as the most important clinician-level and patient-level factors that influence EVT decisions in these patients.
Conclusion: In this survey of 80 respondents, we found that EVT practice for patients with pre-stroke disability across the world is heterogenous and depends upon patient characteristics. Individual clinician opinions substantially alter EVT decisions in pre-stroke disabled patients.
Recommended Citation
Salwi S, Niec JA, Hassan AE, Lindsell CJ, Khatri P, Mocco J, Saver JL and Mistry EA (2021) Endovascular Treatment for Acute Stroke Patients With a Pre-stroke Disability: An International Survey. Front. Neurol. 12:714594. doi: 10.3389/fneur.2021.714594
Publication Title
Frontiers in Neurology
DOI
10.3389/fneur.2021.714594
Mentor/PI Department
Neurology