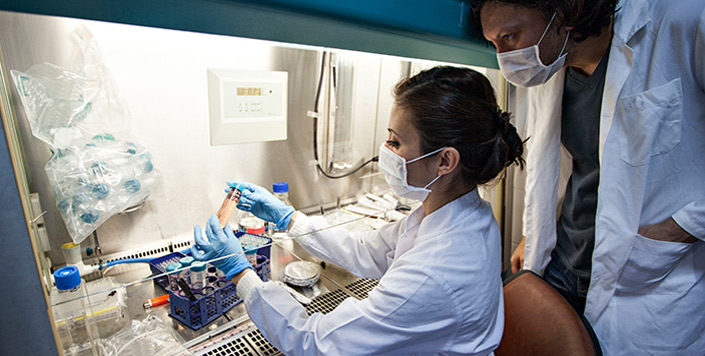 Publication Date
12-16-2021
Abstract
Background
The coronavirus disease 2019 pandemic is predicted to have a net negative effect on tuberculosis control, with an estimated excess of 6.3 million tuberculosis cases and 1.4 million deaths by 2025. Programmatic issues such as the lockdown of tuberculosis services affect all patients, while biosocial factors have a differential impact on an individual's risk for tuberculosis or adverse tuberculosis outcomes.
Case presentation
We report three Hispanic cases of incident tuberculosis (two males, 43 and 44 years old; one female, 49 years old) after resolution of coronavirus disease episodes. Coincidentally, all cases shared a common risk factor: a chronic history poorly controlled diabetes.
Conclusions
Our findings alert to the threat posed by the synergy between coronavirus disease and diabetes, on tuberculosis reactivation. In medium- to high-risk settings for tuberculosis, we recommend implementation of routine screening for latent tuberculosis infection in these cases, and preventive tuberculosis treatment in those who are positive.
Recommended Citation
Aguillón-Durán, G.P., Prieto-Martínez, E., Ayala, D. et al. COVID-19 and chronic diabetes: the perfect storm for reactivation tuberculosis?: a case series. J Med Case Reports 15, 621 (2021). https://doi.org/10.1186/s13256-021-03193-7
Creative Commons License


This work is licensed under a Creative Commons Attribution 4.0 International License.
Publication Title
J Med Case Reports
DOI
10.1186/s13256-021-03193-7
Mentor/PI Department
Office of Human Genetics