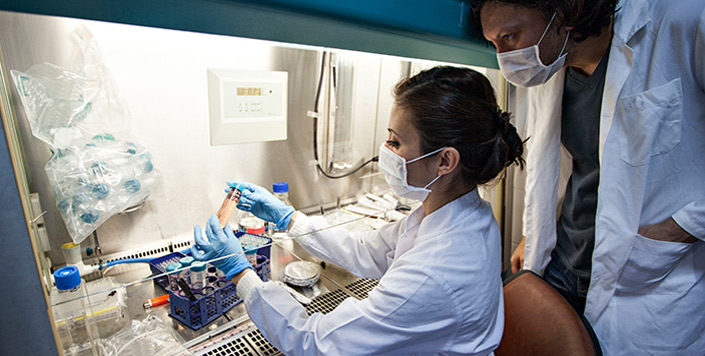 Title
The Effects of Leadership Curricula With and Without Implicit Bias Training on Graduate Medical Education: A Multicenter Randomized Trial
Abstract
Purpose:
To determine whether a brief leadership curriculum including high-fidelity simulation can improve leadership skills among resident physicians.
Method:
This was a double-blind randomized controlled trial among obstetrics and gynecology (OB/GYN) and emergency medicine (EM) residents across 5 academic medical centers from different geographic areas of the United States, 2015–2017. Participants were assigned to 1 of 3 study arms: the LEADS (Leadership Education Advanced During Simulation) curriculum, a shortened TeamSTEPPS (Team Strategies and Tools to Enhance Performance and Patient Safety) curriculum, or as active controls (no leadership curriculum). Active controls were recruited from a separate site and not randomized in order to limit any unintentional introduction of materials from the leadership curricula. The LEADS curriculum was developed in partnership with the Council on Resident Education in Obstetrics and Gynecology and Council of Residency Directors in Emergency Medicine as a novel way to provide a leadership toolkit. Both LEADS and the abbreviated TeamSTEPPS were designed as six 10-minute interactive web-based modules.
The primary outcome of interest was the leadership performance score from the validated Clinical Teamwork Scale instrument measured during standardized high-fidelity simulation scenarios. Secondary outcomes were 9 key components of leadership from the detailed leadership evaluation measured on 5-point Likert scales. Both outcomes were rated by a blinded clinical video reviewer.
Results:
One hundred and ten OB/GYN and EM residents participated in this 2-year trial. Participants in both LEADS and TeamSTEPPS had statistically significant improvement in leadership scores from "average" to "good" ranges both immediately and at the 6-month follow-up, while controls remained unchanged in the "average" category throughout the study. There were no differences between the LEADS and TeamSTEPPS curricula with respect to the primary outcome.
Conclusions:
Residents who participated in a brief structured leadership training intervention had improved leadership skills that were maintained at 6-month follow-up.
Recommended Citation
Hansen, M., Harrod, T., Bahr, N., Schoonover, A., Adams, K., Kornegay, J., Stenson, A., Ng, V., Plitt, J., Cooper, D., Scott, N., Chinai, S., Johnson, J., Conlon, L. W., Salva, C., Caretta-Weyer, H., Huynh, T., Jones, D., Jorda, K., Lo, J., … Guise, J. M. (2022). The Effects of Leadership Curricula With and Without Implicit Bias Training on Graduate Medical Education: A Multicenter Randomized Trial. Academic medicine : journal of the Association of American Medical Colleges, 97(5), 696–703. https://doi.org/10.1097/ACM.0000000000004573
Publication Title
Academic Medicine
DOI
10.1097/ACM.0000000000004573
Mentor/PI Department
Obstetrics and Gynecology