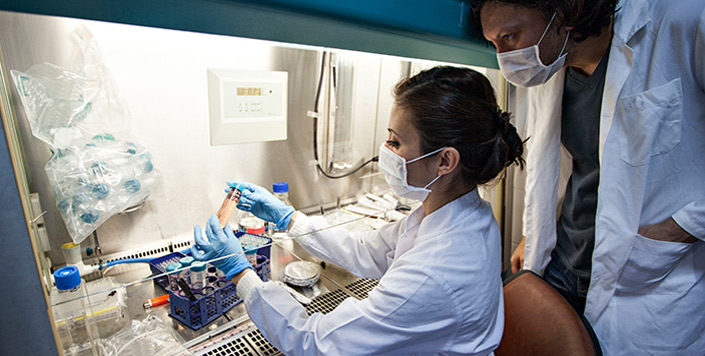 Publication Date
1-7-2022
Abstract
Currently, many different techniques exist for the surgical repair of peripheral nerves. The degree of injury dictates the repair and, depending on the defect or injury of the peripheral nerve, plastic surgeons can perform nerve repairs, grafts, and transfers. All the previously listed techniques are routinely performed in human patients, but a novel addition to these peripheral nerve surgeries involves concomitant fat grafting to the repair site at the time of surgery. Fat grafting provides adipose-derived stem cells to the injury site. Though fat grafting is performed as an adjunct to some peripheral nerve surgeries, there is no clear evidence as to which procedures have improved outcomes resultant from concomitant fat grafting. This review explores the evidence presented in various animal studies regarding outcomes of fat grafting at the time of various types of peripheral nerve surgery.
Recommended Citation
Podsednik, A., Cabrejo, R., & Rosen, J. (2022). Adipose Tissue Uses in Peripheral Nerve Surgery. International journal of molecular sciences, 23(2), 644. https://doi.org/10.3390/ijms23020644
Creative Commons License


This work is licensed under a Creative Commons Attribution 4.0 International License.
Publication Title
International journal of molecular sciences
Academic Level
medical student
Mentor/PI Department
Surgery