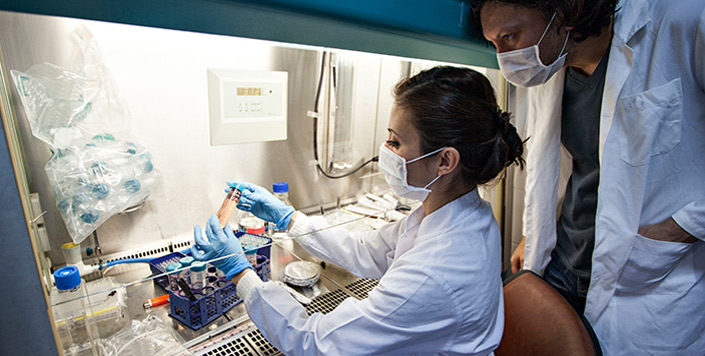 Publication Date
2-20-2022
Abstract
Objective: To evaluate functional and safety outcomes of Endovascular thrombectomy(EVT) vs Medical Management(MM) in patients with M2 occlusion and examine their association with perfusion imaging mismatch and stroke severity.
Methods: In a pooled, patient-level analysis of 3 randomized controlled trials(EXTEND-IA, EXTEND-IA-TNK part 1&2) and 2 prospective non-randomized studies(INSPIRE&SELECT), we evaluated EVT association with 90-day functional independence(mRS 0-2) in isolated M2 occlusions as compared to medical management overall and in subgroups by mismatch profile status and stroke severity.
Results: We included 517 patients(EVT=195, MM=322), baseline median(IQR) NIHSS was 13(8-19) in EVT vs 10(6-15) in MM, p
Interpretation: In patients with M2 occlusion, EVT was associated with improved clinical outcomes when compared to medical management. This association was primarily observed in patients with a mismatch profile and those with higher stroke severity. This article is protected by copyright. All rights reserved.
Recommended Citation
Sarraj, A., Parsons, M., Bivard, A., Hassan, A. E., Abraham, M. G., Wu, T., Kleinig, T., Lin, L., Chen, C. A., Levi, C., Dong, Q., Cheng, X., Butcher, K. S., Choi, P., Yassi, N., Shah, D., Sharma, G., Pujara, D., Shaker, F., Blackburn, S., … SELECT Investigators, the EXTEND-IA Investigators, the EXTEND-IA TNK Investigators, the EXTEND-IA TNK Part II Investigators, and the INSPIRE Study Group (2022). Endovascular Thrombectomy versus Medical Management in Isolated M2 Occlusions: Pooled Patient-Level Analysis from the EXTEND-IA Trials, INSPIRE and SELECT Studies. Annals of neurology, 10.1002/ana.26331. Advance online publication. https://doi.org/10.1002/ana.26331
Publication Title
Annals of Neurology
Mentor/PI Department
Neurology