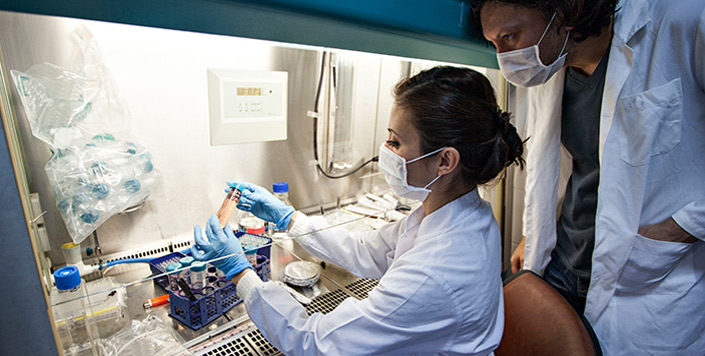 Publication Date
3-4-2022
Abstract
May-Thurner syndrome (MTS) is a relatively uncommon clinical condition characterized by venous blockage in the left lower leg. Compression of the left common iliac vein by the right common iliac artery and the underlying vertebral body causes obstruction. We report a case of MTS with extensive venous thrombosis in a 44-year-old female who remained clinically silent until she used combined oral contraceptive pills (OCPs) for more than three years.
Recommended Citation
Alnabwani, D., Ganta, N., Kochhar, S., Bommu, V. J. L., Majzoub, R., Hechter, S., ... & Cheriyath, P. (2022). Combined Oral Contraceptives Bringing to Light May-Thurner Syndrome. Cureus, 14(3). doi.org/10.7759/cureus.22839
Creative Commons License


This work is licensed under a Creative Commons Attribution 4.0 International License.
Mentor/PI Department
Internal Medicine