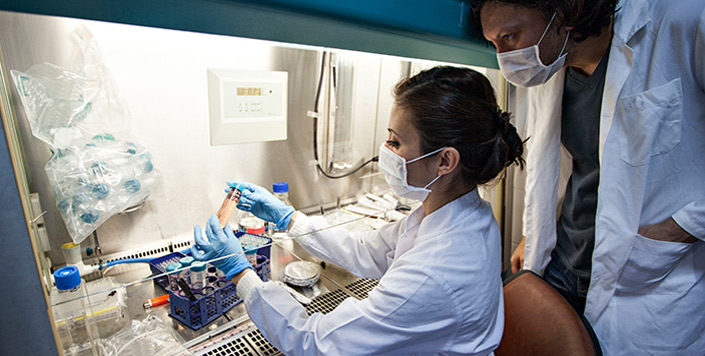 Publication Date
4-9-2022
Abstract
Introduction: Chylothorax, a relatively rare congenital heart disease early postoperative complication, is occurring more frequently due to complexity of cardiac surgeries.
Presentation of case: We present a 9-month-old boy who had hypoplastic left heart (HLH) syndrome with interrupted inferior vena cava (IVC) and bilateral superior vena cava (SVC) palliated with left sided modified Blalock-Taussig (MBT) shunt during neonatal period and second stage palliation with left sided bidirectional glen (BDG) procedure and right sided Kawashima procedure develop bilateral chylothorax two weeks after discharge.
Discussion: This is the first reported case in the literature of a patient who developed chylothorax with relatively low Fontan systemic venous pressures after a Kawashima procedure. Clinically important chylothorax may be a marker of poor long-term outcomes, demonstrating an inability to handle overwhelming lymphatic congestion.
Conclusion: Early diagnosis of chylothorax in complex cardiac surgeries may permit successful conservative management.
Recommended Citation
Adams, J., Yarrabolu, T., & Raj, S. S. (2022). Bilateral chylothorax: A late complication of Kawashima procedure despite normal pulmonary pressures. International journal of surgery case reports, 93, 106981. https://doi.org/10.1016/j.ijscr.2022.106981
Creative Commons License


This work is licensed under a Creative Commons Attribution-NonCommercial-No Derivative Works 4.0 International License.
Publication Title
International Journal of Surgery Case Reports
DOI
10.1016/j.ijscr.2022.106981
Academic Level
medical student