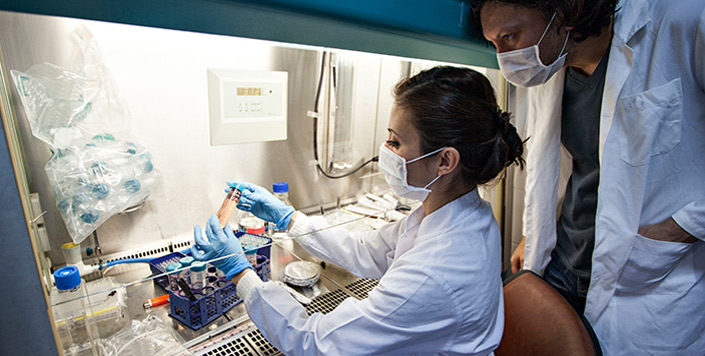 Publication Date
5-7-2022
Abstract
Background
Areca nut (AN) is an addictive substance consumed in the Southeast region and is highly associated with oral premalignant lesions and oral cancer. The impact of AN use in the United States (US) is largely unknown, but the products are readily available and probably used by a significant fraction of Asian immigrants or descendants living in the US. We aimed at assessing AN use prevalence among the Asian community in Houston, Texas.
Methods
A cross-sectional questionnaire was used to interview adult individuals (≥ 18 years of age) who self-identified as Asian immigrants or descendants residing in Houston. Means, frequencies, and proportions were reported. Factors associated with AN use were evaluated using logistic regression.
Results
We surveyed 275 individuals (58% women, 43% between 35–54 years old, 67% born outside of the US, and 6% concurrent smokers). Among respondents, 91% were familiar with AN products, 17% self-reported ever use of AN products in the US, and 31% had friends/family members who were AN ever users. AN use was significantly associated with being Indian Subcontinent immigrants or descendants (ISID) (OR = 3·9; CI: 1·10,13·81; p = 0·035) and having friends/family members using AN products (OR = 6·2; CI: 1·69, 22·69; p = 0·006).
Conclusions
Our findings provide quantitative data on the prevalence of AN ever use and context for future AN prevention and cessation interventions specific to the Southeast Asian groups living in the US mainland. This is crucial for the prevention and control of oral cancer and other detrimental conditions related to AN consumption.
Recommended Citation
Tami-Maury, I., Nethan, S., Feng, J. et al. Evidence of areca nut consumption in the United States mainland: a cross-sectional study. BMC Public Health 22, 912 (2022). https://doi.org/10.1186/s12889-022-13262-1
Creative Commons License


This work is licensed under a Creative Commons Attribution 4.0 International License.
Publication Title
BMC Public Health
DOI
10.1186/s12889-022-13262-1
Academic Level
medical student
Mentor/PI Department
Pediatrics