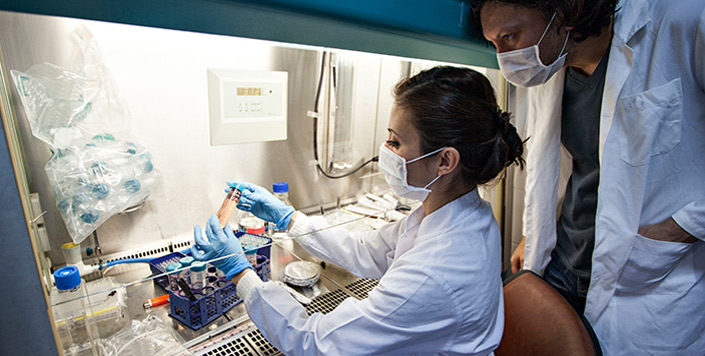 Abstract
Pancreatic cancer (PanCa) is one of the leading causes of death from cancer in the United States. The current standard treatment for pancreatic cancer is gemcitabine, but its success is poor due to the emergence of drug resistance. Natural products have been widely investigated as potential candidates in cancer therapies, and cucurbitacin D (Cuc D) has shown excellent anticancer properties in various models. However, there is no report on the therapeutic effect of Cuc D in PanCa. In the present study, we investigated the effects of the Cuc D on PanCa cells in vitro and in vivo. Cuc D inhibited the viability of PanCa cells in a dose and time dependent manner, as evident by MTS assays. Furthermore, Cuc D treatment suppressed the colony formation, arrest cell cycle, and decreased the invasion and migration of PanCa cells. Notably, our findings suggest that mucin 13 (MUC13) is down-regulated upon Cuc D treatment, as demonstrated by Western blot and qPCR analyses. Furthermore, we report that the treatment with Cuc D restores miR-145 expression in PanCa cells/tissues. Cuc D treatment suppresses the proliferation of gemcitabine resistant PanCa cells and inhibits RRM1/2 expression. Treatment with Cuc D effectively inhibited the growth of xenograft tumors. Taken together, Cuc D could be utilized as a novel therapeutic agents for the treatment/sensitization of PanCa.
Recommended Citation
Sikander, M., Malik, S., Khan, S., Kumari, S., Chauhan, N., Khan, P., Halaweish, F. T., Chauhan, B., Yallapu, M. M., Jaggi, M., & Chauhan, S. C. (2020). Novel Mechanistic Insight into the Anticancer Activity of Cucurbitacin D against Pancreatic Cancer (Cuc D Attenuates Pancreatic Cancer). Cells, 9(1), 103. https://doi.org/10.3390/cells9010103
Creative Commons License


This work is licensed under a Creative Commons Attribution 4.0 International License.
Mentor/PI Department
Immunology and Microbiology