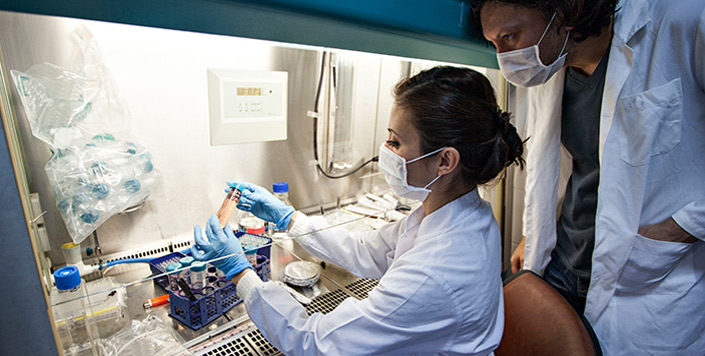 Abstract
Docetaxel (Dtxl) is currently the most common therapeutic option for prostate cancer (PC). However, adverse side effects and problems associated with chemo-resistance limit its therapeutic outcome in clinical settings. A targeted nanoparticle system to improve its delivery to and activity at the tumor site could be an attractive strategy for PC therapy. Therefore, the objective of this study was to develop and determine the anti-cancer efficacy of a novel docetaxel loaded, prostate specific membrane antigen (PSMA) targeted superparamagnetic iron oxide nanoparticle (SPION) (J591-SPION-Dtxl) formulation for PC therapy. Our results showed the SPION-Dtxl formulation exhibits an optimal particle size and zeta potential, which can efficiently be internalized in PC cells. SPION-Dtxl exhibited potent anti-cancer efficacy via induction of the expression of apoptosis associated proteins, downregulation of anti-apoptotic proteins, and inhibition of chemo-resistance associated protein in PC cell lines. J591-SPION-Dtxl exhibited a profound uptake in C4-2 (PSMA(+)) cells compared to PC-3 (PSMA(-)) cells. A similar targeting potential was observed in ex-vivo studies in C4-2 tumors but not in PC-3 tumors, suggesting its tumor specific targeting. Overall, this study suggests that a PSMA antibody functionalized SPION-Dtxl formulation can be highly useful for targeted PC therapy.
Recommended Citation
Nagesh, P., Johnson, N. R., Boya, V., Chowdhury, P., Othman, S. F., Khalilzad-Sharghi, V., Hafeez, B. B., Ganju, A., Khan, S., Behrman, S. W., Zafar, N., Chauhan, S. C., Jaggi, M., & Yallapu, M. M. (2016). PSMA targeted docetaxel-loaded superparamagnetic iron oxide nanoparticles for prostate cancer. Colloids and surfaces. B, Biointerfaces, 144, 8–20. https://doi.org/10.1016/j.colsurfb.2016.03.071
Creative Commons License


This work is licensed under a Creative Commons Attribution-NonCommercial-No Derivative Works 4.0 International License.
Publication Title
Colloids Surf B Biointerfaces.
DOI
10.1016/j.colsurfb.2016.03.071
Mentor/PI Department
Immunology and Microbiology