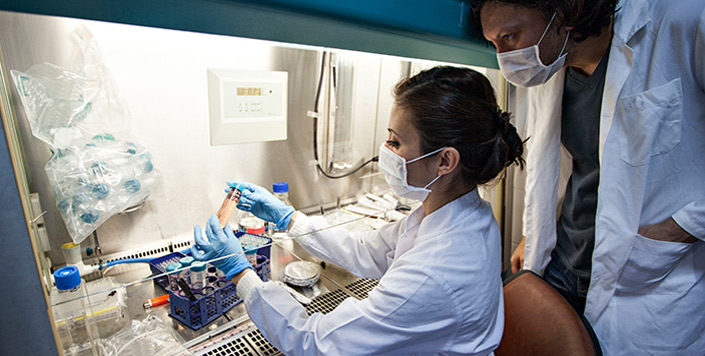 Abstract
Human macrophages play a major role in controlling tuberculosis (TB), but their anti-mycobacterial mechanisms remain unclear among individuals with metabolic alterations like obesity (TB protective) or diabetes (TB risk). To help discern this, we aimed to: i) Evaluate the impact of the host's TB status or their comorbidities on the anti-mycobacterial responses of their monocyte-derived macrophages (MDMs), and ii) determine if the autophagy inducer rapamycin, can enhance these responses. We used MDMs from newly diagnosed TB patients, their close contacts and unexposed controls. The MDMs from TB patients had a reduced capacity to activate T cells (surrogate for antigen presentation) or kill M. tuberculosis (Mtb) when compared to non-TB controls. The MDMs from obese participants had a higher antigen presenting capacity, whereas those from chronic diabetes patients displayed lower Mtb killing. The activation of MDMs with rapamycin led to an enhanced anti-mycobacterial activity irrespective of TB status but was not as effective in patients with diabetes. Further studies are warranted using MDMs from TB patients with or without metabolic comorbidities to: i) elucidate the mechanisms through which host factors affect Mtb responses, and ii) evaluate host directed therapy using autophagy-inducing drugs like rapamycin to enhance macrophage function.
Recommended Citation
Restrepo, B. I., Khan, A., Singh, V. K., Erica de-Leon, Aguillón-Durán, G. P., Ledezma-Campos, E., Canaday, D. H., & Jagannath, C. (2021). Human monocyte-derived macrophage responses to M. tuberculosis differ by the host's tuberculosis, diabetes or obesity status, and are enhanced by rapamycin. Tuberculosis (Edinburgh, Scotland), 126, 102047. https://doi.org/10.1016/j.tube.2020.102047
Creative Commons License


This work is licensed under a Creative Commons Attribution-NonCommercial-No Derivative Works 4.0 International License.
Publication Title
Tuberculosis
DOI
10.1016/j.tube.2020.102047
Mentor/PI Department
Office of Human Genetics