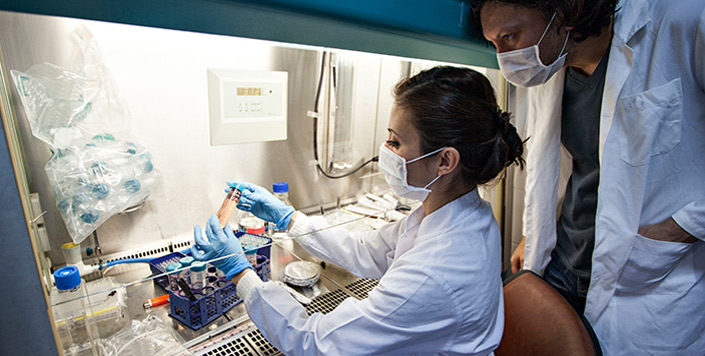 Abstract
Chronic inflammation and persistent oxidative stress contribute to the development and progression of vascular proliferative diseases. We hypothesized that the proinflammatory cytokine interleukin (IL)-17A induces oxidative stress and amplifies inflammatory signaling in human aortic smooth muscle cells (SMC) via TRAF3IP2-mediated NLRP3/caspase-1-dependent mitogenic and migratory proinflammatory cytokines IL-1β and IL-18. Further, we hypothesized that these maladaptive changes are prevented by empagliflozin (EMPA), an SGLT2 (Sodium/Glucose Cotransporter 2) inhibitor. Supporting our hypotheses, exposure of cultured SMC to IL-17A promoted proliferation and migration via TRAF3IP2, TRAF3IP2-dependent superoxide and hydrogen peroxide production, NLRP3 expression, caspase-1 activation, and IL-1β and IL-18 secretion. Furthermore, NLRP3 knockdown, caspase-1 inhibition, and pretreatment with IL-1β and IL-18 neutralizing antibodies and IL-18BP, each attenuated IL-17A-induced SMC migration and proliferation. Importantly, SMC express SGLT2, and pre-treatment with EMPA attenuated IL-17A/TRAF3IP2-dependent oxidative stress, NLRP3 expression, caspase-1 activation, IL-1β and IL-18 secretion, and SMC proliferation and migration. Importantly, silencing SGLT2 attenuated EMPA-mediated inhibition of IL-17A-induced cytokine secretion and SMC proliferation and migration. EMPA exerted these beneficial antioxidant, anti-inflammatory, anti-mitogenic and anti-migratory effects under normal glucose conditions and without inducing cell death. These results suggest the therapeutic potential of EMPA in vascular proliferative diseases.
Recommended Citation
Sukhanov, S., Higashi, Y., Yoshida, T., Mummidi, S., Aroor, A. R., Jeffrey Russell, J., Bender, S. B., DeMarco, V. G., & Chandrasekar, B. (2021). The SGLT2 inhibitor Empagliflozin attenuates interleukin-17A-induced human aortic smooth muscle cell proliferation and migration by targeting TRAF3IP2/ROS/NLRP3/Caspase-1-dependent IL-1β and IL-18 secretion. Cellular signalling, 77, 109825. https://doi.org/10.1016/j.cellsig.2020.109825
Creative Commons License


This work is licensed under a Creative Commons Attribution-NonCommercial-No Derivative Works 4.0 International License.
Publication Title
Cellular Signalling
DOI
10.1016/j.cellsig.2020.109825
Mentor/PI Department
Office of Human Genetics