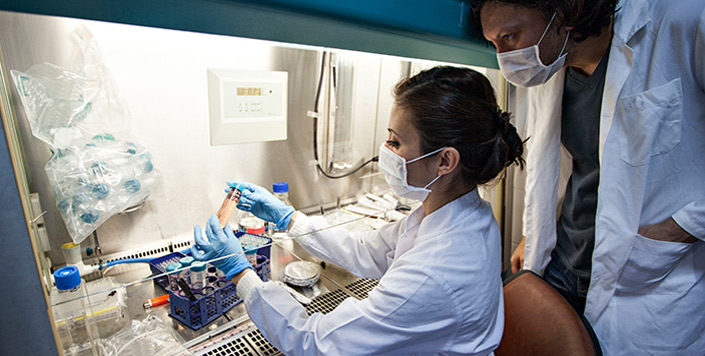 Publication Date
4-22-2022
Abstract
Our patient is the first to encompass the full spectrum of reported features related to tetrasomy of the Prader–Willi Angelman Critical Region. She has a complex chromosomal rearrangement including an interstitial triplication reported in twelve cases till date and a rare interstitial duplication reported in only four cases till date.
Recommended Citation
Chilakamarri, L., & Mellin-Sanchez, E. L. (2022). Complex chromosomal rearrangement involving 15q11-q13 interstitial triplication and duplication: A new case report of dysmorphic and neuropsychiatric features. Clinical case reports, 10(5), e05835. https://doi.org/10.1002/ccr3.5835
Creative Commons License


This work is licensed under a Creative Commons Attribution-NonCommercial-No Derivative Works 4.0 International License.
Publication Title
Clinical Case Reports
Mentor/PI Department
Pediatrics