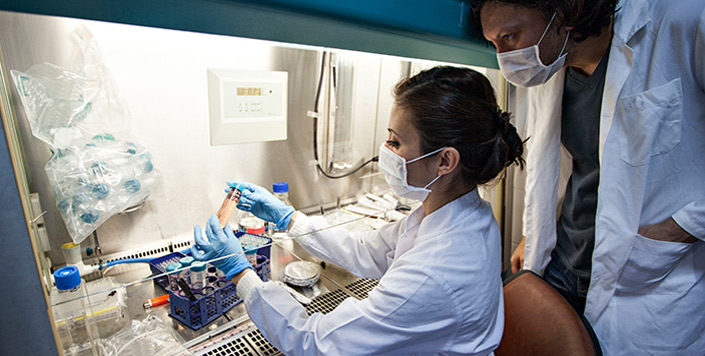 Document Type
Response or Comment
Abstract
To the Editor Yeo et al1 evaluated factors associated with American Board of Surgery (ABS) examination pass rates in a cohort of categorical surgical residents from the internship (2007) to eligibility/certification. They found that first-time ABS pass rate was associated with nonmodifiable factors, such as nonwhite race/ethnicity, sex (women), and having children.1 Additionally, Hispanic residents were less likely to attempt the ABS examinations at all. We must place these findings in the context of diversity in surgery, or rather, the lack thereof. The cohort included only 55 Hispanic residents, most of whom did pass the ABS examinations (n = 43; 81.1%). There was no difference in pass rates for the qualifying examination for Hispanic and nonwhite candidates; however, the marked difference in failing the ABS certifying examination may reflect implicit bias in the process.
These findings are concerning although not entirely unexpected. Over the past 2 decades, the deleterious experiences of women and minority physicians in medicine have been documented. The authors previously reported similar factors associated with the insurmountable attrition rate among surgical residents (20.8%).2 Attrition was higher among women after 4 residency years (21.9% vs 16.3% men; P = .05) and among Hispanic residents after internship (21.1% vs 12.4% non-Hispanic; P = .04) and continued every year thereafter.2 It is deeply troubling that in the cohort of 834 residents, the 76 Hispanic residents (9.1%) dropped to 54 (6.4%), and only 34 of 306 women (11.1%) were Hispanic.2 Furthermore, O'Connell3 reported the "old boys' network" culture of surgical programs as the greatest contributing risk factor of attrition among women and minority residents. Women and minority physicians remain a rarity in leadership positions and higher professorial ranks at academic institutions.4
Our increasingly diverse workforce will have different educational needs than previous generations. Strategies for providing support for minority trainees and early career faculty has been the focus of the Society of Black and Academic Surgeons, Association of Women Surgeons, Society of Asian Academic Surgeons, and the more recently established Latino Surgical Society. The emphasis on first-time ABS pass rates to grade surgical residency program may unintentionally lead to denying admission to candidates deemed at-risk. We must strategically and responsibly use these research findings to study the factors contributing to residents' ABS failure and attrition. Association does not equal causality, and systemic factors should be addressed to help all achieve clinical and academic success.
Recommended Citation
Romero Arenas MA. Meeting the Educational Needs of an Increasingly Diverse Surgical Workforce. JAMA Surg. 2020;155(6):533. doi:10.1001/jamasurg.2020.0096
Publication Title
JAMA Surgery
DOI
10.1001/jamasurg.2020.0096
Mentor/PI Department
Surgery